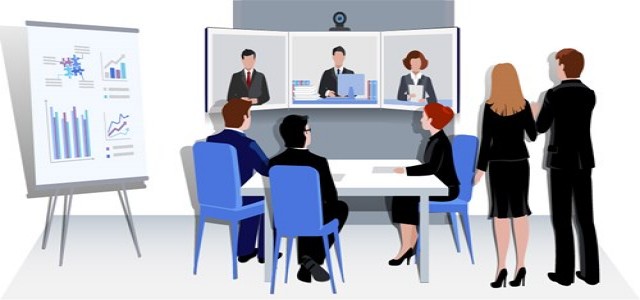 CoreLogic, a California-based corporation providing property data, has recently announced the acquisition of Location, Inc., a geospatial platform that delivers location-based Big Data analytics. This acquisition will help increase the delivery of different risks assessment services to the clients for non-weather-related fire, hail, crime, and other uncertainties.
Founded in 2000, Location has been rapidly evolving and offering services, right from risks assessment to property predictions for real estate businesses and companies in North America. The company owns several geographic data points related to various crimes, weather conditions, real estate, and demographics, among others.
Steve Brewer, CoreLogic's executive of insurance and spatial solutions, reportedly commented that Location's unique risks analytic products boost the quality of property and casualty insurance services provided by CoreLogic, which leads to the expansion of capabilities in predictive, location-based analytics. Mr. Brewer further added that the combined forces will create an industry first; gaining complete insight on unknowns faced by insurers in terms of risk management for non-weather fire and water loss.
The current products of Location include RiskSuite and NeighborhoodScout. These platforms adopt machine learning technology to identify the properties that are at risk to damage and loss. Customers, such as underwriters, employ this platform to determine mortgage, and insurance rates, among others.
Dr. Andrew Schiller, Location, Inc.'s CEO stated that the company, led by scholars and intellectuals, is aware of where maximum focus is required, and imposes several actionable insights against the most pervasive property-related and casualty insurance risks. These risks might arise out of non-weather water, structure fire, hail claiming patterns, crimes, and other liability losses.
After the acquisition, the innovative security solutions of these companies will be made accessible via platforms such as Underwriting Center and RiskMeter. Dr. Schiller further added that post acquisition, these companies will increasingly form innovative strategies and goals along the time axis.
Source credit:
https://www.inman.com/2020/01/22/corelogic-acquires-geospatial-platform-location-inc/