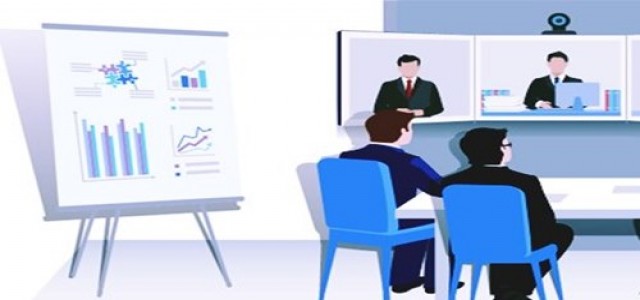 Coty, under an agreement, has recently announced that it has inked a strategic transaction with KKR for its Professional and Retail Hair business that also includes Clairol, ghd, Wella, and OPI. The business has been valued at about $4.3 billion based on both a cash-and-debt-free basis.
KKR are will be owning about 60% of the discretely managed entity while Coty shall be owning the remaining 40%. It had been previously announced that KKR will be investing about $1 billion directly into Coty via issuing of convertible preferred shares.
As per sources familiar with the knowledge of the matter, the additional liquidity through the convertible insurance of $1 billion along with the much expected $2.5 billion in cash for the closure of Wella deal, will help enhance the leverage profile of Coty by offering the firm the freedom of navigating through the ongoing challenges and also continuing the investments on the brand.
KKR has been dedicated to bringing in important resources to Coty from the very beginning that also includes the addition of the most experienced investors in the firm to the Board of Coty, Head of KKR EMEA, Johannes Huth. KKR will also be nominating the second Board member in the immediate team.
Coty shall be reinforcing its position of leadership with the help of innovation in fragrances as well as many similar categories, making efforts to focus on the more premium end of the company's portfolio. It also wishes to focus on the e-commerce development of the major Prestige Beauty franchise that covers brands like Hugo Boss, Gucci, Calvin Klein, and Burberry.
It also includes the very recent addition of Kyle Beauty as it has a business model of direct to customer and also boasts about 178 million followers on Instagram.
Source Credit -https://www.businesswire.com/news/home/20200601005387/en/Coty-Announces-Strategic-Transformation-Definitive-Agreement-KKR