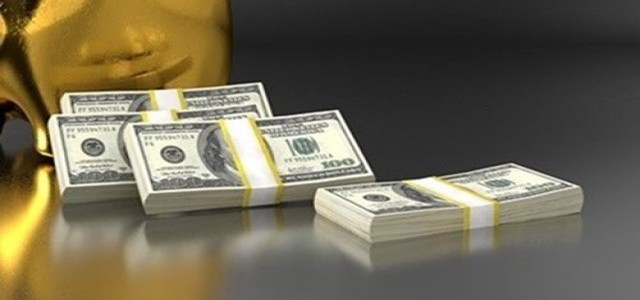 Cruise, a self-driving car service provider, has reportedly secured a $5 billion credit line from the financial division of General Motors as it prepares for the production of its autonomous shuttle, Origin.
According to Dan Ammann, Cruise's CEO, the recent financing will increase the company's total war chest to nearly $10 billion and ensure further product commercialization in the market. It will also aid the series production of its fully autonomous shuttles at the GM Detroit-Hamtramck plant, which was rebranded as Factory Zero, in 2022.
Mr. Ammann further added that the company is aware of the increased need for funding to build safe, sustainable, and accessible transportation for customers across the globe. The Origin vehicle, powered by self-driving technology, is currently in the testing phase. Cruise is yet to launch the ride-hail service or reveal the product's actual working version. It, however, has a beta ride-hailing service apparently available only to the employees at present.
In 2019, Cruise planned to roll out its commercial service in San Francisco, which was later postponed. Investors such as SoftBank have also been influencing the company to launch its commercial robotaxi service. In addition, it notably gained a permit from the California DMV (Department of Motor Vehicles) to test vehicles without human safety drivers in the region. It will also begin the testing of its Origin vehicles in Dubai by 2023.
Over the past few weeks, there has been rapid development of over 100 pre-production Origins at the Pre-Production Operations center of General Motors, Mr. Ammann added. These vehicles are expected to soon undergo intensive training & validation process.
Due to the lack of traditional human controls, Cruise is unclear regarding potential change of the legal landscape that regulates automobile safety. The company will also need an exemption from the motor vehicle safety standards of the federal government, which require pedals and a steering wheel in vehicles. For the record, the NHTSA (National Highway Traffic Safety Administration) grants only 2,500 such exemptions per year.
Source credit:
https://www.theverge.com/2021/6/15/22534945/gm-credit-cruise-autonomous-vehicle-origin-production