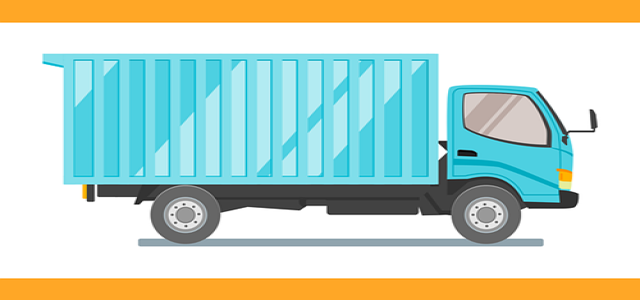 Air Products & Chemicals Inc., a global leader in the distribution and transportation of hydrogen, has reportedly signed a memorandum of understanding (MoU) with Cummins Inc., a world leader of hydrogen and power tech. The MoU was signed to jointly ramp up the production and deployment of trucks powered by hydrogen fuel cells in Europe, Asia, and the Americas.
Cummins will offer hydrogen fuel cell electric powertrains combined with the heavy-duty trucks of selected OEM partners for Air Products, amid the company's efforts to convert its distribution vehicle fleet to vehicles running on hydrogen fuel cells.
Air Products aims at converting its worldwide fleet of around 2,000 trucks into vehicles with zero emissions, powered by hydrogen fuel cells. The demonstration phase is slated to initiate in 2022, as predicted by both companies.
In addition, Air Products and Cummins will collaborate to increase the availability of renewable hydrogen. This includes providing opportunities to build a hydrogen infrastructure that promotes the integration of hydrogen for transportation.
According to Seifi Ghasemi, the Chairman, Chief Executive Officer, and President of Air Products, hydrogen is speculated to be the future of transportation, especially for the heavy-duty segments.
He added that Air Products will become the initiator in demonstrating the benefits of converting heavy-duty truck fleets to hydrogen fuel cell vehicles to the world. He also said that the company is delighted to collaborate with Cummins in achieving its goals of fleet transition.
Apparently, Air Products' CEO also stated that the primary growth strategy of the company is sustainability. Having a fleet of zero-emission vehicles delivering products to consumers speaks volumes of the company's approach towards sustainability.
The Chairman and Chief Executive Officer of Cummins, Tom Linebarger, supposedly said that this fleet conversion will be crucial for the transition of hydrogen and energy. Furthermore, he said that to develop future technologies, it is important to have successful collaborations, and the partnership with Air Products will thus guide the industry to a carbon-free future.
Source credits:
https://www.prnewswire.com/news-releases/air-products-and-cummins-to-accelerate-development-and-deployment-of-hydrogen-fuel-cell-trucks-301341030.html