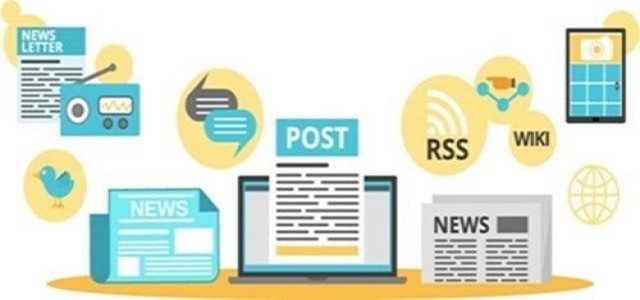 Cure.fit, a fitness, health, & lifestyle brand in India, which has raised a $400 million in funding, has recently announced the launch of its brand in the United States. The app is currently available on the Google Play and App Store for free.
Founded in 2016, Cure.fit has been expanding in the Indian market by taking an integrated, holistic approach to wellness. Its strategy has been demonstrated by a range of sub-brands, which are:
Cult.fit brand for workout classes that is virtually provided across various branded fitness centers
Care.fit brand for in-person or video clinician consultations
Eat.fit brand for home delivery of the healthy foods
Mind.fit brand for guided mindfulness exercises and mental health therapy sessions
The Cure.fit app will bring the virtual components of eat.fit, mind.fit, and cult.fit in its U.S. launch. Through this, the app will provide users access to live group exercise, workout guides, yoga classes, healthy cooking recipes, and meditation sessions. People with knowledge of the matter have stated that the company is planning to add new programs and start charging the users for its services by the end of 2020.
In addition to the $400 million raised by the company, it has been extensively serving over 300,000 subscribers in India. In the U.S., it has already attained 12,000 subscribers following the beta launch in June 2020. The expansion is expected to significantly serve the U.S. market where several in-person workout services are still shut due to the coronavirus pandemic.
According to CEO of Cure.fit, Mukesh Bansal, the recent U.S. launch will help the brand gain a large number of users, as the COVID-19 outbreak has given rise to the demand for effective methods to stay fit and healthy. Its Energy Meter keeps the users engaged throughout the class as well as provides a goal to achieve the desired level of fitness.
The brand is currently facing high competition in the U.S. due to the presence of several other fitness brands & startups offering app-based workouts.
Source credit:
https://www.mobihealthnews.com/news/indian-wellness-brand-curefit-launches-us-app-workouts-meditation-healthy-recipes