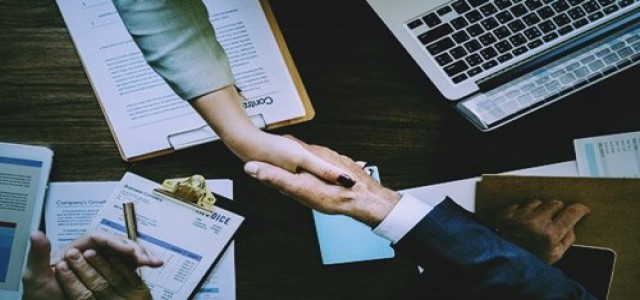 Enphase Energy, a US based energy management technology firm as well as a microinverter based solar plus storage systems provider reportedly announced that Cutler Bay Solar Solutions, the largest family-owned solar plus deployment firm in Florida as well as Enphase Installer Network's Platinum tier member, has installed over 1.5 MWh of its Encharge storage systems.
Enphase Energy Chief Commercial Officer, Dave Ranhoff stated that the company's success is directly linked to firms like Cutler Bay Solar Solutions since they are a direct line between the company and its end-customers.
Ranhoff further added that for the launch of the Encharge storage system, Cutler Bay owner Raul Vergara and his team supported Enphase's real-world testing program. Cutler Bay's response made the system better. The company's focus remains on offering the highest quality products to customers as well as provide the best customer experience, and the Florida-based firm helped the company to attain the objective.
Cutler Bay Solar Solutions owner, Raul Vergara stated that the company's customers need to be reassured that they can utilize solar energy in the daytime, and then use the stored energy during nighttime, even during a power outage caused by a storm.
Vergara further added that the Encharge storage system offers a comprehensive, reliable home energy system without needing loads of custom designs, a kludge of devices, as well as the problems associated with installing and maintaining those systems.
Adopting the Enphase storage system means increased choices around things such as protecting refrigerated food when there is a power outage, without needing to worry about the maintenance and fuel costs of noisy gas-powered generators.
Enphase's storage systems are plug-and-play compatible with existing and new solar systems with the company's IQ 7 and IQ 6, as well as the M-series microinverters offering an easier upgrade process for existing customers of the company.
Source credit: https://www.globenewswire.com/news-release/2020/11/09/2122719/0/en/Enphase-Energy-and-Cutler-Bay-Solar-Solutions-Partner-to-Deliver-1-5-MWh-of-Battery-Storage-Systems-to-Florida-Homes.html