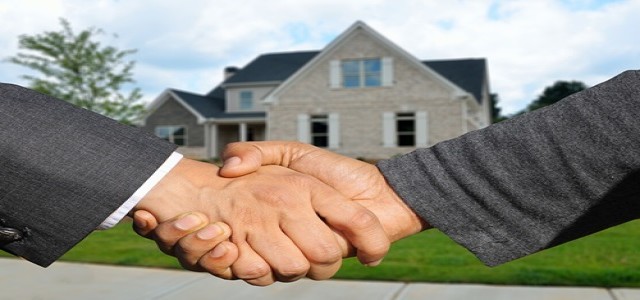 Dentsu Aegis Network Ltd., a multinational media and digital marketing communications company, has recently obtained the remaining shares and full ownership of Merkle. The company owned a 66% share of Merkle prior to signing the recent purchase deal, with an option to obtain the remaining 34% share in the third quarter of 2021.
As per the terms of the initial deal, the payment for the remaining share will be made in 2021.
In 2016, DAN acquired Merkle at an estimated sum of $1.5 billion. The company has reportedly stated that the recent forward purchase will help secure the knowledge and expertise of the senior management team of Merkle. It will also help strengthen the CRM line of business as well as its ability to deliver integrated solutions to clients across media, creative, and CRM. Various brands that work with Merkle include NBC Universal, Sanofi, Kimberly-Clark, GEICO, Samsung, T-Mobile, and Dell.
According to Toshi Yamamoto, CEO & president of Dentsu Group, and CEO & acting executive chairman of DAN, the leading position of Merkle in CRM, analytics, and data will enable the company to further future-proof the business of the stakeholders, clients, and employees. The accelerated integration will also result in revenue growth and operating margins improvement across the globe by delivering fully integrated solutions and services.
David Williams, CEO & founder of Merkle, and chairman of DAN, Americas, has stated that the recent purchase deal will offer more flexibility in providing integrated solutions to the clients through its talented members working under the media & creative offerings of DAN. Additionally, the deal will also empower the company to emerge from the global challenges posed by coronavirus pandemic, with its economics linked with Dentsu.
DAN is currently implementing cost-cutting measures due to the impacts of the COVID-19 outbreak on its business. These measures include temporary reductions in salary, an immediate hiring freeze, and salary review delay in 2020.
Source credit:ttps://www.marketing-interactive.com/dentsu-aegis-network-acquires-full-control-of-merkle-with-purchase-of-remaining-shares