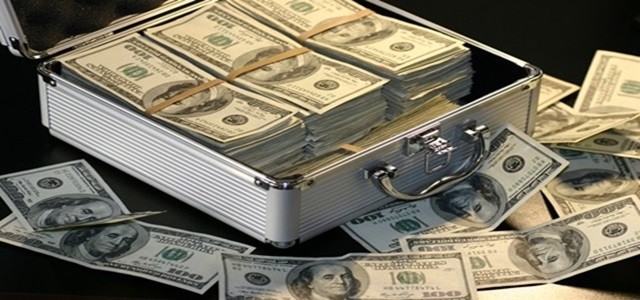 Danfoss Group, a renowned global organization that develops energy efficient technologies, reportedly announced its plans to acquire the hydraulics business of Eaton Corp., a renowned power management company, for a total amount of $3.3 billion in cash.
Eaton is currently retaining the Golf Grip and Filtration businesses reported in its Hydraulics department.
The Hydraulics business of the company accounted for approximately 86 percent of its total Hydraulics segment income in 2019. This business had sales of around $2.2 billion last year.
Eaton Hydraulics works in construction, agricultural, and industrial markets and would be wholly transferred to Danfoss Power Solutions after the transaction. This acquisition would add 11,000 Eaton employees to Danfoss. This number would be a significant addition to Danfoss' currently employed 28,000 talent pool. The acquisition agreement is likely to conclude before the end of 2020.
The CEO and President of Danfoss, Kin Fausing stated that Eaton Hydraulics has immense respect in the global market, recognized for its strong brands and dedicated people. By integrating the experience and knowledge of two companies, the customers would benefit from unmatched expertise through a single partner. Through this contract, the company continues to invest in its main hydraulics business and digital solutions in order to stay an able technology partner.
Chairman and CEO at Eaton, Craig Arnold stated that this deal is part of the currently under progress transformation of Eaton in a higher-growth firm with better earnings consistency. The company believes this acquisition would bring substantial value for its shareholders and enable the company's hydraulics employees to further be part of an organization that is highly committed to the hydraulics market.
Eaton stated that it would provide more information regarding the transaction during the quarterly conference of the company taking place on February 4, 2020.
Previously this month, Eaton also announced that it sold its Automotive Fluid Conveyance Division to Quantum Capital Partners, a private equity company. No financial terms regarding that transaction were disclosed by the company.

Source credit: https://www.industryweek.com/leadership/companies-executives/article/21121017/danfoss-to-acquire-eatons-hydraulics-business-for-33-billion