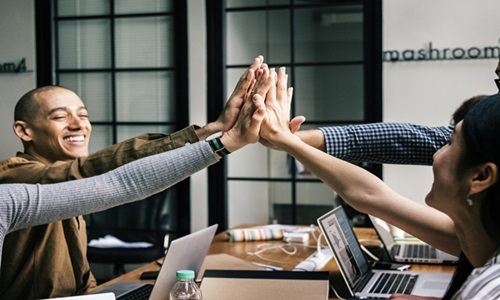 The setup follows the opening of Datadog's first Japan office in 2018
The company celebrated the incorporation event with Datadog 's first annual summit
US-based analytics platform Datadog announced incorporation of a new subsidiary company in Japan, Datadog Japan GK. The setup of the subsidiary undertaking follows the landmark of the corporation's first office in Japan in 2018, which was intended to increase their presence in the country and cater to the rapidly expanding customer base. The establishment of Datadog Japan GK marks milestone two for the company in its endeavors of capturing the regional market. Andy Clark, Vice President of Asia Pacific, Datadog was quoted to state that with robust rise in number of cloud-scale enterprises and expeditious adoption of cloud, Japan represents a lucrative growth avenue for Datadog. He was further quoted adding that establishment of the subsidiary is a part of the company's endeavors towards serving the Japan market. For the uninitiated, Datadog is leading provider of monitoring and analytics platform for IT operations, developers, and business users in the cloud computing era. Organizations of varied size from diverse verticals deploy Datadog's platform to drive cooperation, track key business metrics, speed up time to market for applications, and facilitate digital transformation. The institution of the subsidiary company is an important cornerstone. The company conducted its first annual summit at the prestigious Meiji Kinenkan Hall to celebrate the same. The event saw the attendance of key customers, including CyberAgent, PLAID, Cybozu, Sansan, and MonotaRO. These existing users elaborated on how Datadog's solutions has helped them increase their bottom line. Datadog's cloud monitoring platform allows enterprises to provide customers with enhanced digital experiences, troubleshoot potential issues, and scale their cloud environments. Datadog's cloud monitoring platform empowers clients with infrastructure metrics, log data, network performance monitoring, application traces, and synthetic monitoring capabilities.
Source credit:
https://picante.today/technology/2019/11/13/111494/datadog-establishes-japanese-subsidiary/