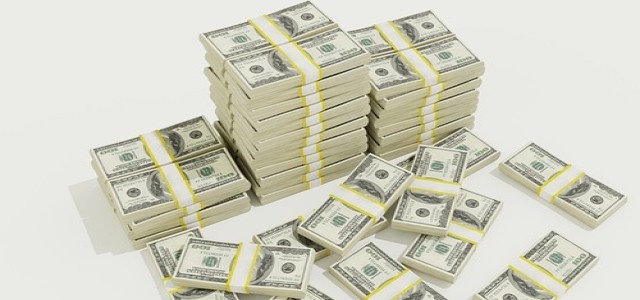 Deeplite Inc., an AI software company, has recently closed a seed financing round worth $6 million led by the venture capital firm, PJC. This funding round also includes participation from other AI technology venture firms as well as industry leaders namely Differential Ventures, Innospark Ventures, and Smart Global Holding Executive Chairman Ajay Shah. Additionally, it included follow-on investment from Desjardins Capital, BDC Capital, and Somel Investments.
The latest financing round is expected to accelerate the company's R&D, team, and market reach of its optimization software that offers smaller, faster, and energy-efficient AI models. Other major milestones ahead include the release of its proprietary and ultra-efficient inference engine for the commodity MCUs and CPUs in 2021 and a free community version in spring 2021.
As per the statement made by the General Partner at PJC, Rob May, the company appreciates Deeplite's technology, its team of experts, and market adoption of the software stack for Edge AI. Its automated software solution will provide high economic benefits due to the continuous growth of Edge AI as a major computing paradigm.
Deeplite has been solving significant challenges faced during the commercial deployment of deep learning models through its automated software engine to optimize Deep Neural Network (DNN) models and allow AI for edge computing on devices. Since the initial release of its NeutrinoTM software in the middle of 2020, there has been robust demand from OEM brands as well as semiconductor and application companies for its automated optimization engine.
According to Nick Romano, CEO of Deeplite, the company has been putting AI for Everyday Life at the heart of its business. It is aware of the capability of Deep Learning in bringing massive benefits through automation to unlock the potential to run AI on numerous MCUs in devices at the data capture point. It is thrilled to partner with PJC and the blue-chip syndicate to help AI become untethered and decentralized.
Source credit: