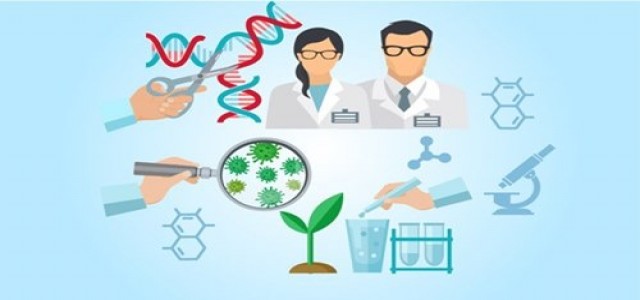 Increasing concerns over coronavirus have compelled various U.S. airlines to cut their flights from affected regions situated beyond Asia. Recently, Delta Air Lines and American Airlines made similar announcements when Delta revealed that it is halting all its flights to Milan, Italy, till early May, whereas American Airlines declared that it is suspending all Milan flights till April 24.
As for now, United Airlines comes as the sole U.S. carrier that has not taken such precautionary measures after the heightened alert level due to the coronavirus. However, United's Chief Executive, Oscar Munoz said to his staff that additional route cuts could be seen in the near future.
The company is strategically operating its domestic and Atlantic service, while constantly consulting public health experts and keeping an eye on all travel directives from the government. Looking at the current trends, the company feels that additional schedule reductions would be necessary, cites Munoz.
Reportedly, the U.S. government has increased the travel warning to Level 4 for northern Italy. This degree of warning is often coined as a "do not travel'' alert. Meanwhile, the government is requesting citizens to avoid traveling to specific regions of South Korea and Italy.
According to Mike Pence, Vice President, United States, the government has issued a level 4 traveling warning for affected areas of South Korea and Italy. Besides, the agency has also extended its existing travel ban on Iran to foreign national who had visited Iran in the past 14 days.
The President has even instructed the State Department to collaborate with its allies in South Korea and Italy to organize a medical screening for any individual who is visiting the United States, Pence added.
Apart from the flight cuts to Italy, U.S. airliners have also lowered or suspended service to Hong Kong, China, Japan, and South Korea, along with other destinations in Asia.
Source Credit: https://www.usatoday.com/story/travel/airline-news/2020/03/01/coronavirus-epidemic-delta-american-airlines-suspend-flights-milan-italy/4922616002/