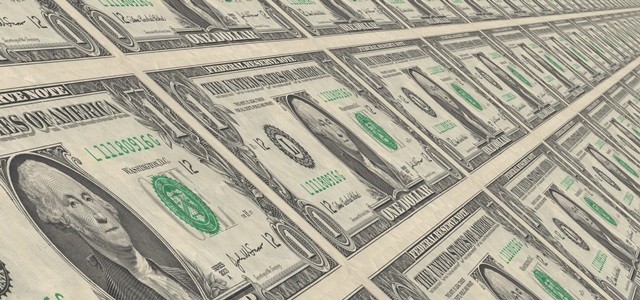 Department of Energy is looking forward to improving the energy productivity through the investment being made.
Nearly 63 projects are expected to make use of the funds by DOE.
The United States Department of Energy (DOE) recently announced investing USD 74 million in 63 shortlisted projects to furnish the research, development, and test energy efficient and flexible building technologies and construction practices on the grounds of enhancing energy performance of the nation's buildings and electric grids.
As per credible reports, nearly 125 million commercial and residential buildings in America use higher energy as compared to other sectors in the US, accounting to over 40 per cent nation's energy and 75 per cent of its electricity consumption. In such a situation, the research partnership recently inked would take up new technologies to augment the energy productivity of various infrastructures and enhance the capacity of buildings to operate flexibly.
The shortlisted projects are expected to develop technologies to reveal deep energy savings via advanced building construction technologies and grid interactive efficient buildings, sans sacrificing the comfort of the residents or performance of labor saving equipment.
Speaking on the matter, Daniel R Simmons, the Assistant Secretary of Energy Efficiency and Renewable Energy reportedly quoted that that DOE is direly looking forward to improving the energy productivity and flexibility of US's commercial and residential buildings. He further added that renewing the association's commitment to develop state-of-the-art building technologies which would empower Americans with greater option to boost buildings performance in no time without a discontinuation to lives.
It has been claimed that the projects are also required to address cybersecurity of buildings along with authenticating the performance of their equipment. Moreover, along with these projects, various other projects would lay emphasis on developing novel thermal energy storage materials, fuel driven building equipment, development in non-vapor compression HVAC technologies, and solid state lighting.
Source credit: https://www.energy.gov/articles/department-energy-invests-74-million-building-and-construction-technologies-and-0