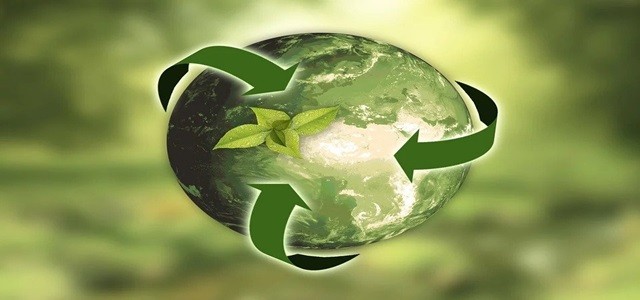 Drax, an electrical power generation company, has recently opened a public consultation on a new calculator for biomass carbon. The tool has been developed by the company to calculate supply chain GHG (greenhouse gas) lifecycle emissions of wood pallets, as per the U.K. Renewables Obligations & EU directives.
Drax reportedly stated that biomass can be considered as a sustainable energy with low carbon when significant greenhouse gas emission savings are offered on a lifecycle basis, taking into consideration the entire supply chain's emissions. Therefore, it is crucial to calculate and report the lifecycle biomass emissions transparently and accurately.
The company further added that its main objective is to play a leading role in calculating and reporting the lifecycle biomass emission as well as to deliver an accurate and transparent reporting of its biomass emissions from the supply chain. It also desires to facilitate and encourage improved reporting across the whole industry. This can be fulfilled through its recent biomass carbon calculator.
The company further added that the calculator has been created to address various issues associated with the publicly available greenhouse gas compliance tools. These issues include lack of transparency, a need of full supply chain modelling for each feedstock type, inconsistencies between calculator input fields & collected supply chain data, as well as over-reliance on typical or default values.
Users must enter the actual supply chain data to the new tool for calculating the biomass supply chain's carbon intensity. The data inputs must also be aligned with the standard measurement units adopted by the industry. The tool can enable users to model over 20 different feedstock groups simultaneously as well as 10 distribution routes for a biomass plant.
Drax is seeking inputs from various stakeholders regarding the usability, scope, accuracy, and methodology to update the tool in mutual areas for development. Following this, it will undertake the 3rd-party verification to ensure the compliance of the calculator with regulatory requirements.
Source credit:
http://www.biomassmagazine.com/articles/17024/drax-opens-consultation-on-biomass-carbon-calculator