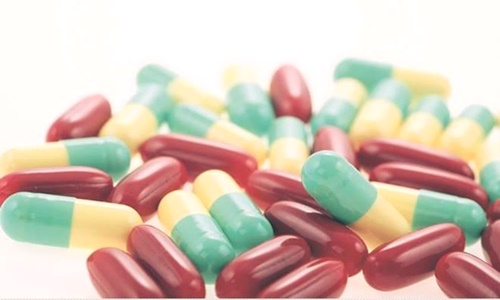 The acquisition will strengthen Sun Pharma's presence in the global dermatology segment.

India's renowned pharmaceutical company, Sun Pharmaceutical Industries Ltd. has recently finalized the acquisition of Japan-based pharmaceutical firm, Pola Pharma. The move would effectively enhance the drug major's presence in the global dermatology market, claim sources.

Confirming the move, the company said that it has completed all the necessary procedures regarding the acquisition of Pola Pharma's 100% shares, through the company's wholly owned subsidiary.

For the record, in November 2018, Sun Pharma had announced that it had entered into an agreement to acquire Pola Pharma, specifically for manufacture, research and development, sale, and distribution of the brand's generic products in Japan. The company cites that Pola Pharma's portfolio mainly includes dermatology products and has two manufacturing plants in Saitama with capabilities to produce relevant products and injectables.

As per market reports, stock price for Sun Pharma recently ended at Rs 435.35 down by Rs 4.95 or 1.12% from its earlier closing of Rs 440.30 on the Bombay Stock Exchange. The scrip opened at Rs 442.70 and touched a low and high of Rs 433.10 and Rs 443.55 respectively, claim reports.

For the record, Sun Pharma is one of the largest pharma companies in India in market capital and revenue. The company is one of the strongest brand franchises in the domestic pharma market and is seamlessly moving forward with specialty product launches in the US, which include Seciera, Ilumya, and Yonsa as well as the recently approved Xelpros. Sun Pharma's two other drugs, Levulan and Absorica are also seeing higher competition. Reports cite that Sun Pharma had efficiently forayed into the prescription market of Japan in 2016 following with the acquisition of 14 established prescription brands from major Novartis.

Although the company claims that it will consider the recent corporate governance issues, experts opine that the issues will not materially impact the firm's business.