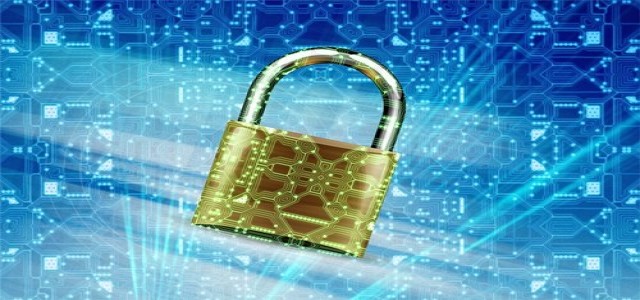 E Source, a customer-focused research, analytics and consulting firm, has reportedly acquired StrategyWise, an artificial intelligence and machine learning company. The takeover of StrategyWise is the latest in the series of investments signed by the firm in the past year, to expand its data science & AI capabilities.

For the record, StrategyWise serves a wide range of Fortune 1000 companies by offering advanced analytics solutions and consulting services, including strategy development and creation & deployment of ML platforms. Over the past 7 years, the firm has driven innovation across several applications, with nearly 20 million Americans interacting with its algorithms every year.

E Source has been consistently offering research & technology implementation support to nearly 2/3rd of the gas, electric, and water utilities in Canada and the U.S. for more than 3 decades. Through the recent deal as well as the previous acquisition of TROVE Predictive Data Science, the company will become a leading provider of predictive analytics, data science, and ML solutions.

Wayne Greenberg, CEO of E Source, has cited that the company is excited to welcome StrategyWise, which will significantly complement its data science division. The company's track record of serving various utilities, alongside the existing team of experts, are likely to enhance its product and service portfolio.

The recent StrategyWise projects include:
ML models to forecast the wind turbine generation with 10x increase in terms of accuracy
Recommendation engine for capital deployment with tools for service automation & strategic undergrounding of the problem lines
ML models for resource forecasting in repairing gas-leaks that ensured a 50% reduction in error rates
As per the statement made by Joshua Jones, StrategyWise's former CEO, and VP of market innovation for the data science division at E Source, E Source will serve as the perfect partner to StrategyWise and upgrade the ML tools and products to the next level.
The deal highlights the continued efforts of E Source to deliver data-driven solutions. StrategyWise is expected to be incorporated into the E Source brand in the coming months.
Source credit:
https://www.globenewswire.com/news-release/2020/07/21/2064948/0/en/E-Source-expands-data-science-and-AI-capabilities-with-acquisition-of-StrategyWise.html