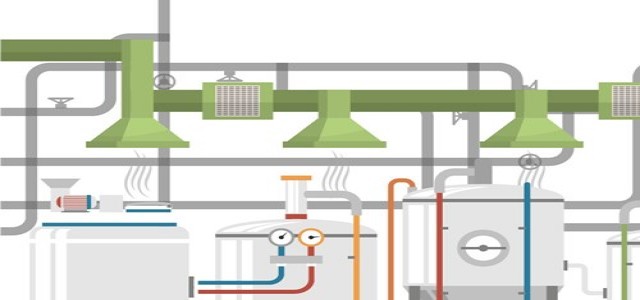 Eco Wave Power, the developer of the technology that produces clean energy from sea and ocean waves, is selected to join the 2020 Unreasonable Impact UK & Europe program with 14 other innovative entrepreneurs.

Unreasonable Impact is a unique collaboration between the Unreasonable Group and Barclays, aiming to support and scale-up high-growth schemes within the green economy, while making sure that their solutions reach the new market, create numerous jobs and transform even more lives.

As the COVID-19 pandemic has impacted the whole world enormously in all aspects of life, be it the global workforce, the environment, and migration, helping entrepreneurial solutions addressing these challenges is highly important.

Eco Wave Power went through a rigorous selection process that involved hundreds of world-class companies, after which it was invited to join the 14 other leading entrepreneurs from across Europe and the UK for its first-ever virtual iteration of the program that focuses on accelerating their companies' growth. 

Each candidate is selected based on their potential to address crucial environmental and social issues and to create a minimum of 500 jobs in the next 5 years.

The program Unreasonable Impact program links the entrepreneurs to a worldwide community of industry specialists and power-house mentors, including experts from Barclays through, tried and tested methods and approaches.

The CEO of Eco Wave Power, Inna Braverman expressed her delight about becoming a part of this partnership with the Unreasonable Group and Barclays. She stated that this amazing opportunity to accelerate the growth of Eco Wave Power with strong partners while meaningfully contributing towards resolving the climate change issue, the biggest challenge of the world.

Head of UK Investment Banking at Barclays, Alisdair Gayne, also expressed his excitement about welcome Eco Wave Power to their 1st virtual Unreasonable Impact program. Gayne confirmed that as the company points their talent and is determined to tackle today's greatest challenges, it is dedicated in partnership with Unreasonable Group to make an extensive network of supporters that can help them support on their journey.