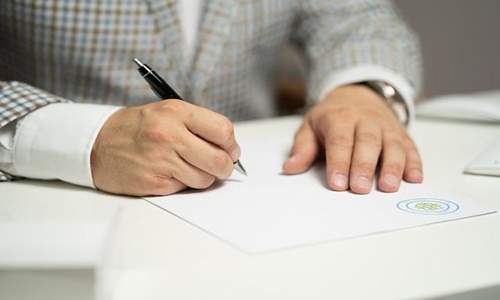 Owner of Nokia, HMD International has recently signed a cooperation agreement with Egypt-based Etisal for Advanced Industries (EAI). The agreement was inked in an effort to increase local production of various Nokia mobile device models to nearly 1 million by the end of 2022.
The deal was signed by HMD General Manager, Tamer Al-Gamal and Managing Director of EAI, Ahmed Abu Auf, in the presence of important officials from both sides, as well as Minister of Communications and Information Technology, Amr Talaat.
According to Talaat, this agreement is a testament to the state's effort to create an environment where investment growth is supported by international companies in Egypt. He added that it also affirms the government's willingness to mobilize local production in the private sector, facilitate an exchange of expertise, localize the development of the electronics sector and uncover job prospects for young IT and electronics professionals.
Abu Auf also spoke about the agreement, commenting that by producing high quality Nokia mobile phones locally, Egypt would be a step closer to establishing itself as a regional hub for advanced industries.
Al-Gamal, meanwhile, stated that EAI would be provided all the calibration equipment, inspection and testing tools, as well as raw materials needed for the production process from HMD. He also mentioned that the factory in Egypt would be provided by HMD, with training for Egyptian cadres conducted by Finland-based Nokia experts. Additionally, EAI would have the company's support to leverage its research and development centers, in order to provide the highest quality of products and specifications to meet consumer needs.
Notably, Etisal for Advanced Industries is in the process of developing and producing advanced electronics, via its Sixth of October City factory, with a nearly 2-million-unit production capacity this year, which is likely to increase to over 10 million annually.
Source Credit: https://www.zawya.com/en/business/manufacturing/nokia-international-etisal-sign-agreement-to-manufacture-nokia-phones-in-egypt-wwbw1vpv