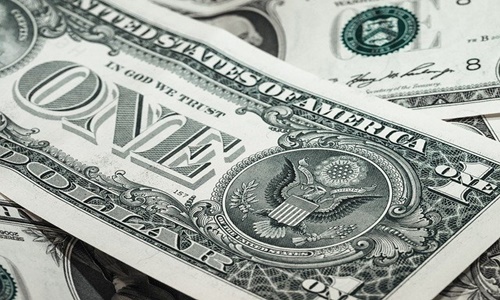 Global nonprofit Elemental Excelerator has reportedly received a multi-year commitment of USD 32.5 million from the ONR (Office of Naval Research) to fund first-of-a-kind climate projects.




The commitment will span five years, bringing the total ONR funding to USD 90 million. This is ONR's third funding installment to upgrade distinct project deployments and technology commercialization.




Elemental Excelerator CEO Dawn Lippert mentioned that the Navy grant shows confidence in the organization's ability to choose technologies and develop projects that reshape the climate change systems.




Lippert added that the five-year commitment enables Elemental Excelerator to get new philanthropic and private funders who are stepping up investments in fair climate solutions.




Furthermore, Chief Growth Officer Melissa Uhl expressed delight over leveraging this breakthrough federal funding.




This will allow the mobilization of a growing network of aspiring foundations, private investors, and corporate leaders to collaborate to grow a diverse climate workforce, reduce the risks of climate technologies, and develop on the USD 7 billion follow-on funding inspired by the organization's work, added Uhl.




The Department of the Navy unveiled its climate plan Climate Action 2030 in May 2022. This strategy sets the aim of developing a climate-ready workforce through two performance-oriented goals:




Reducing climate threat
Building climate resilience
To meet these goals, the Navy will collaborate with a range of shareholders like Elemental Excelerator.
Deborah Loomis, Senior Advisor for Climate Change to the Secretary of the Navy cited that the grant to Elemental Excelerator is intended to leverage private-sector innovation to assist the Navy in achieving climate goals while reinforcing its maritime dominance.
Although Elemental initially offered its accelerator model to climate-oriented startups, the organization now encompasses a broad range of teams changing the landscape of climate tech, including:
Elemental Policy Lab
Elemental Navigator
Empowering Diverse Climate Talent (EDICT)
A dedicated Equity and Access team
Source credit:
https://www.prnewswire.com/news-releases/elemental-excelerator-to-fund-first-of-a-kind-climate-projects-with-a-32-5-million-commitment-from-office-of-naval-research-301555419.html