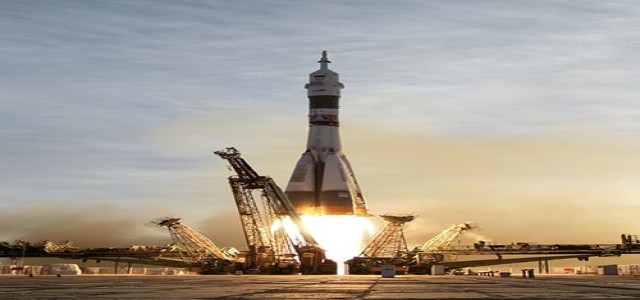 Elon Musk, Founder & CEO of SpaceX, has reportedly revealed plans to form Starbase, a new city, at the company's launch facilities located in Texas.
SpaceX's Texas production facilities are established in Boca Chica Village, an unincorporated town in the southern region of the state near Brownsville. The aerospace company has been producing Starship rockets and testing prototypes at these sites since 2014. Musk revealed that the new Starbase city is expected to cover an area much larger than the village.
Sources familiar with the matter have reportedly disclosed that a Cameron County judge's officeconfirmed the recent plans of Musk to create a new city. Sources added that SpaceX has officially approached Cameron County over the last few days in relation to Musk's plans to incorporate Boca Chica Village into the Starbase city.
Cameron County Commissioners Court is presently aware of the new SpaceX's endeavor. As per the local authorities, Musk would be required to make a formal request prior to the commencement of the city incorporation process. Eddie Treviño, Jr., Cameron County Judge, has cited that SpaceX and Musk must abide by the state incorporation laws to pursue the new path. The county will also process any appropriate petition in conformity with the applicable law.
SpaceX declined to immediately respond to requests for comments on the recent announcement.
Apart from the new city creation, SpaceX is developing Starship-Super Heavy, a new and colossal steel launch system, as a part of its crewed missions to the Moon & Mars. Boca Chica Village, where the company is conducting test flights of its Starship prototypes, currently does not have any public water system. According to a leaked draft document from the FAA, SpaceX is likely to drill over 5 natural gas wells as well as develop gas-fired power plants at its facilities in Boca Chica.
Source credit:
https://www.businessinsider.in/science/news/elon-musk-is-trying-to-create-a-new-city-called-starbase-at-spacexs-texas-launch-site/articleshow/81302912.cms