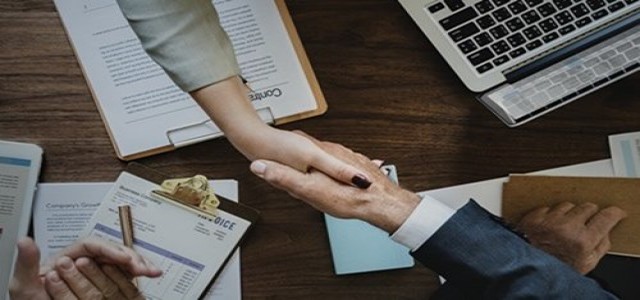 UAE's largest steel conglomerate, Emirates Steel has recently nominated Etihad Credit Insurance (ECI), Federal Export Credit firm of UAE, as its credit insurance partner. ECI will be responsible for providing export credit protection to global exports of Emirates Steel.
According to reliable sources, Emirates Steel has bought a comprehensive trade credit insurance package from ECI. This package will safeguard the company from commercial risks from its customers like payment default, political risks and insolvency. The agreement will also allow Emirates Steel to leverage its credit insurance policy to attain loans from credit institutions.
Speaking on the move, Massimo Falcioni, CEO, ECI, said that the company is delighted to receive this contract from Emirates Steel and is looking forward to offering remarkable service while maintaining the highest standards of Etihad Credit Insurance.
The company's unwavering support to Emirates Steel comes as a testament to its motivation to boost the country's competitiveness in export and trade businesses. ECI is optimistic that it will receive significant opportunities like these as UAE reopens its border after the COVID-19 lockdown. The reopening of global markets would allow companies like Emirates Steel to explore newer markets and regions, added Falcioni.
As for Eng. Saeed Ghumran Al Remeithi, Chief Operating Officer, Emirates Steel, the company is thrilled to have ECI on board. The insurance company reflects the dedication of home-grown businesses to build strategic relationships and work together. Such practices could massively strengthen the economy of the UAE and Abu Dhabi in general.
Additionally, Emirates Steel exports its goods in more than 40 nations across the globe. This would further position UAE as the global and regional pioneer in developing premium-quality steel products. The agreement with ECI would protect its exports from grave commercial risks, continued Eng. Al Remeithi.
Source Credit: https://www.prnewswire.com/news-releases/emirates-steel-selects-etihad-credit-insurance-as-its-new-export-credit-insurance-partner-301124595.html