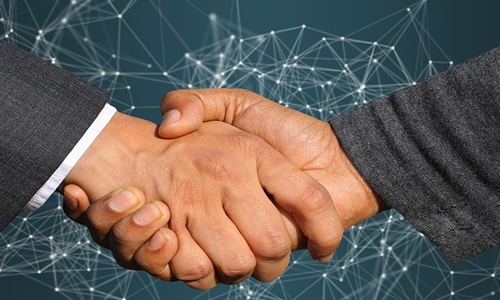 Microsoft and Epic have reportedly joined forces for harnessing the power of generative AI (artificial intelligence) for improving the efficiency and accuracy of electronic health records (EHRs).
The partnership will integrate Epic's EHR platform into Microsoft Azure's OpenAI Service for extending interactive data analysis and natural language queries to SlicerDicer, Epic's self-service reporting tool.
Apparently, this move will extend the partnership between Microsoft and the EHR provider to help the deployment of Epic environments on the Azure cloud platform.
For the unversed, generative AI is a type of AI deploying machine learning technology for generating new content, including text, images, and entire websites.
Generative AI, in the context of EHRs, can be deployed for automatically filling in the missing information, suggesting diagnoses as well as predicting the future health outcomes on the historical data.
Some of the renowned health systems adopting integrated systems include UC San Diego Health, Wisconsin, UW Health in Madison, and Stanford Health Care as they leverage Epic's new capabilities for automatically drafting the message responses.
According to Chero Goswami, UW Health's chief information officer, the proper deployment of technology has simplified things related to workflow and workforce.
Chero further revealed that the integration of generative AI into some of the daily workflows will augment productivity for several of its providers to help them to focus on the clinical duties requiring their attention.
Apparently, Microsoft is developing solutions for the healthcare industry for more than a decade and Epic is a leading provider of EHRs for over 40 years.
For the record, generative AI has significant potential benefits in the field of healthcare. The automation of several tedious and error-prone tasks has compelled clinicians to spend more time with patients. Furthermore, EHRs have turned a valuable source of insights for helping in improving care quality and reducing costs.
Source Credits: https://www.healthcareitnews.com/news/epic-microsoft-partner-use-generative-ai-better-ehrs