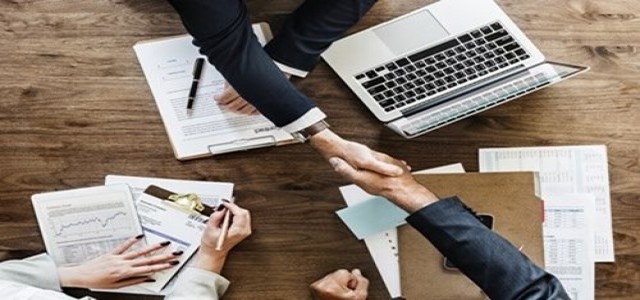 Ericsson, a telecommunications company, has reportedly entered a $1.1 billion agreement to acquire a U.S.-based Wireless Edge WAN 4G & 5G Enterprise solutions provider, Cradlepoint.
The latest transaction will serve as a part of the ongoing strategy of Ericsson to capture a high market share in the rapidly growing 5G Enterprise space. Cradlepoint will complement the company's existing 5G Enterprise portfolio, including Dedicated Networks & a global IoT platform.
The combined offering will become a source of revenue for customers as it will support the enterprises' full 5G-enabled services as well as drive returns on investments. Following the deal, Cradlepoint will function as Ericsson's fully owned subsidiary under its existing brand, with employees to continue operating within the Boise, Idaho-based company. Additionally, it will become a part of Business Area Technologies & New Businesses of Ericsson.
The deal is anticipated to be closed prior to the end of Q4 of 2020 and is subject to several customary closing conditions.
Wireless WAN Edge solutions are connected through 4G & 5G to deliver flexible, secure, and fast connectivity for businesses, mobility, & critical frontline emergency services. Cradlepoint has been maintaining a robust position in this market, with the underlying growth of 25 to 30%.
According to Ericsson's CEO & President, Börje Ekholm, the recent acquisition deal will complement the company's existing offerings and considerably help customers increase the value of the 5G network investments. The combination of its established relationships and high market access with the leading mobile operators has enabled the company to significantly cater to the customers in terms of expanding in the market.
George Mulhern, Cradlepoint's Chairman & CEO, has also stated that the company has been serving enterprises and public sector customers by delivering cellular networks & technologies, assisting them in connecting beyond the traditional wired WANs. Mulhern further commented on Cradelpoint's anticipation towards partnering with Ericsson and continuously scaling & expanding the 5G business.
Source credit: