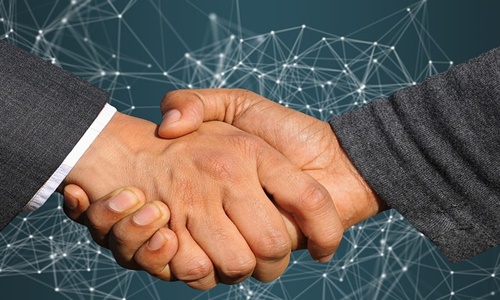 European Space Agency (ESA) and NASA have reportedly inked two agreements at the ESA Council meeting in the Netherlands.
These agreements would advance the inter-agency cooperation on Artemis missions and Earth science.
NASA Administrator Bill Nelson has stated that the two agreements reinforce the relationship between the two agencies on primary areas like Earth science and Artemis.
Nelson added that the Lunar Pathfinder mission of ESA is critical to upgrading the communications infrastructure necessary for a long-term human presence on the Moon. Simultaneously, the agreement will standardize future global collaborations to counter the climate crisis.
ESA Director General Josef Aschbacher has commented that organizations have various roles to play in tackling global challenges like the climate crisis. Aschbacher added that NASA and ESA have a notable chance of making space a crucial part of the solution to find countermeasures for climate change mitigation.
The Earth science deal develops on the joint statement of intent signed by Aschbacher and Nelson in July last year and outlines how the agencies will join forces to advance understanding of climate change, the Earth System, and implementation of that knowledge. This would ensure continuity of Earth observations, and collaborative efforts on an open data policy that fosters transparent sharing of information, data, and knowledge within the scientific community as well as the broader public.
The Memorandum of Understanding (MoU) for access to lunar communication services and cooperating on the Lunar Pathfinder mission is part of an overall architecture of lunar communications.
NASA plans to arrange the delivery of the Lunar Pathfinder spacecraft to the Moon's orbit through a CLPS (Commercial Lunar Payload Services) delivery. The Lunar Pathfinder spacecraft is anticipated to orbit the Moon and offer lunar communication services for lunar surface assets.
The American space agency will assign a task order after publishing a competitive request for work plans to its domestic providers of lunar service under the CLPS vendor pool.
Source credit:
https://www.nasa.gov/press-release/nasa-esa-finalize-agreements-on-climate-artemis-cooperation