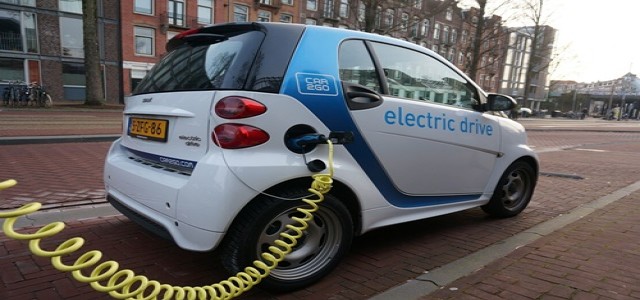 Ettractive Inc. has reportedly announced its Next Generation Truck Program which offers the opportunity for developers of new EV technology to be part of a committed program of vehicle marketing and demonstration in the North American market.
Pat Troy, the Co-Founder and CTO of Ettractive stated that this program will help the firm in actively seeking out companies with emerging tech on the verge of going mainstream and offer them opportunities to be a part of the North American truck market.
Ettractive will offer a platform for these technologies on a demonstration vehicle that looks to show the latest products and services. Under the program, the company will inculcate each of the chosen products into a class 4-6 truck and visit each of the major fleet trade and truck shows in Canada and the United States in late 2022 and 2023.
The truck will be available for independently scheduled demonstrations as well as ride-and-drive events for potential consumers of the tech suppliers, with the company facilitating all the logistics.
Patrick Thompson, the Business Development Leader of Ettractive cited that the company is offering a platform to integrate and assemble all this technology on one vehicle and showcase the potential of electric trucking at the peak of the industry. He added that the integration capability of Ettractive will also be showcased as it integrates and optimizes different advancements for this vehicle.
Currently, the Next Generation Truck Program is seeking novel technologies from around the world that are capable of expanding the boundaries of electrifying large vehicles. The program is particularly garnering attention from developers of charging, propulsion, and battery technology. This includes e-axles, or multi-speed transmissions, and new cell chemistries.
Secondary systems like HVAC, power steering, braking, and thermal management also present big avenues for increasing the efficiency of commercial electric vehicles.
Source credits:
https://www.globenewswire.com/news-release/2021/10/28/2322279/0/en/Ettractive-Inc-Announces-New-Truck-Program-for-New-EV-Tech-Developers.html