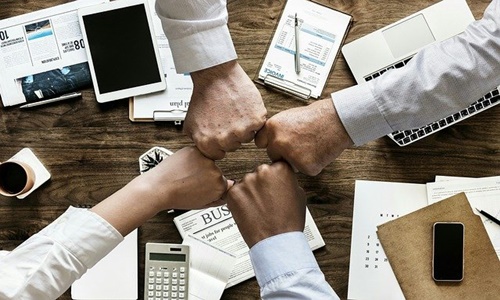 Europ Assistance Group and Akur8 have reportedly collaborated to reinforce the pricing process of Europ Assistance for its Car Assistance and Travel Insurance programs.
By teaming up with one of the leading assistance companies in the world, Akur8 is expanding its European presence and honing its expertise in insurance product pricing.
Akur8's solution, specifically developed for insurers, improves their pricing processes through risk modeling automation using the proprietary technology of Transparent Artificial Intelligence.
Insurers would primarily benefit from enhanced predictive performance and speed-to-accuracy for immediate business impact and higher market reactivity while retaining the full control and transparency of the models generated.
According to Europ Assistance's Global Pricing & Underwriting Director Olivier Danneaux, Akur8 offers excellent automation of repetitive operations along with easy and quick learning of user interface for all members of the team.
Europ Assistance discovered the concept of assistance in 1963. With a global network spanning more than 200 territories and countries and 24/7 assistance, Europ Assistance conducts over 11 million yearly interventions to safeguard hundreds of millions of policyholders worldwide. The company has been awarded for its excellent services in several countries.
Akur8 is a sensible choice for Europ Assistance as the company offers pricing solutions that bring unmatched speed and accuracy to the process of insurance pricing. This enables the development of highly predictive models in record time whilst maintaining auditability, transparency, and full control over the models.
Brune de Linares, Chief Client Officer of Akur8 has commented that the collaboration with Europ Assistance not only reinforces the company's European footprint but also showcases the trust among its customers.
Akur8 has pioneered insurance pricing using Transparent AI and boosted the pricing capabilities of insurers with unparallel speed and accuracy throughout the process of pricing.
The company already provides service to over 50 customers including Munich Re, Generali, and AXA; specialty insurers Tokio Marine Kiln, and Canopius; mutual insurer Matmut; and insurtechs wefox and Wakam.
Source credit:
https://www.businesswire.com/news/home/20220610005219/en/Europ-Assistance-Group-Chooses-Akur8-to-Strengthen-Its-Pricing-Process