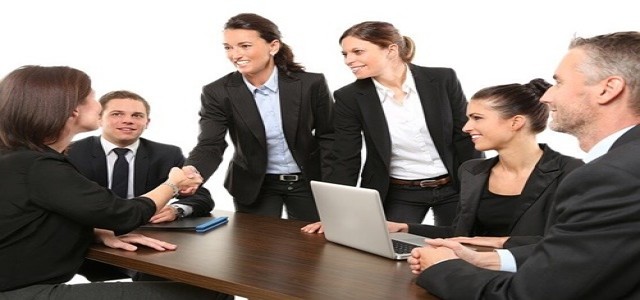 China's Evergrande Group has reportedly resumed work on over 10 projects across six cities including Shenzhen. The company resumed operations after it recently averted default with an eleventh-hour bond coupon payment.
The debt-ridden Evergrande has liabilities of over USD 300 billion and has not revealed how many projects it had to cease operations for out of its 1,300 real estate projects across China. The Chinese property developer stated that some of the projects were suspended owing to delayed payments to contractors and suppliers and it was negotiating to resume construction.
Evergrande, the second-largest property developer in China, recently revealed that some resumed projects were in the interior décor phase while others were recently finished constructions. In an attempt to boost market confidence by putting out efforts to guarantee the construction, Evergrande included multiple photos of construction workers across different projects with the date and time stamps.
Last month, Evergrande also promised potential property buyers the completion of the construction of their homes and also confirmed that the work on one of the biggest soccer stadiums in the world is proceeding as planned in the city of Guangzhou.
The company's move to pay USD 83.5 million as interest in a U.S. dollar bond has bought another week's time for Evergrande to tackle the debt crisis surrounding the second biggest economy in the world. Focusing on the stresses on its primary business, Evergrande plans to prioritize its electric vehicles business over real estate.
The company's debt crisis has significantly impacted China's property sector, which holds around a quarter of the economy by some parameters, with a series of default announcements, dwindling corporate bonds, and rating downgrades.
Evergrande's debt debacle is been widely observed by financial markets around the world, amid concerns about its broader repercussions.
Source credits:
https://www.investing.com/news/stock-market-news/chinas-evergrande-says-resumes-work-on-more-than-10-projects-2653228