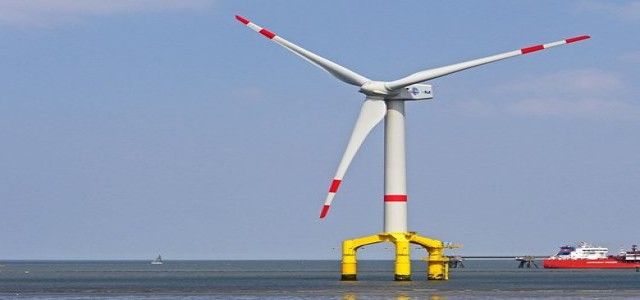 Exterran Corporation, the Houston-based natural gas treatment and processing and compression products and services provider, has reportedly announced plans to sell its U.S. compression fabrication unit to Canada-based Compass Energy Systems Ltd. for an unrevealed price. The deal is anticipated to be completed in the fourth quarter of 2020.
Compass President John Forgeron said that the purchase will increase the firm's footprint and its abilities to provide services to clients across the US. He also highlighted the fact that the deal also brings an established customer base and an erudite compression workforce.
At the company's first-quarter income conference in May, Exterran CEO Andrew Way stated that he does not classify the compression unit as a crucial business in the market. Way said the firm was in the midst of the review of its lifeline. At the time, Exterran planned to sell or completely let go of the company in the future.
Way also stated that Exterran was continuing to cut its employee count because he did not expect orders to rebound before the end of the year or perhaps longer at its U.S. factory.
Previously, Exterran announced that 108 employees were going to be laid off on 17 Sept, and 66 more were expected on 22 October. All these employees are members of the company's compression fabrication services business facilities, which is located in Houston at 4444 Brittmoore Road.
According to a company's latest annual financial report, Exterran generated $1.32 billion of revenue in 2019, resulting in a net loss of $102.38 million.
In November 2015, Exterran Corporation was established out of a spinoff, as Exterran Holdings Inc. scrapped the foreign services and manufacturing businesses and shifted to a new name Archrock Inc.
Exterran Corp then sold its production equipment manufacturing business in North America to the U.S-based private equity company Castle Harlan Inc, which set up Titan Production Equipment, a second spinoff business in July 2018.
Source Credit - https://www.bizjournals.com/houston/news/2020/08/25/exterran-compression-fabrication-compass-energy.html