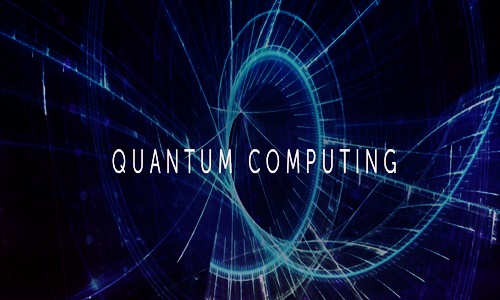 The collaboration will enhance ExxonMobil's ability to address computational challenges across diverse energy applications.
Global oil and gas conglomerate, ExxonMobil has recently signed a partnership agreement with tech giant IBM Corp. to advance the potential use of quantum computing in developing next-gen energy and manufacturing technologies. Sources close to the deal state that ExxonMobil, as a part of the agreement, will join the IBM Q Network, a global community of Fortune 500 companies, institutions, startups and national research labs currently working on advanced quantum computing and its practical applications in science and business. According to an official press release, Vijay Swarup, VP of Research and Development,
ExxonMobil
Research & Engineering Co., said that the scale and complexity of many challenges faced by the firm in its business surpass the limits of today's traditional computers. He said that quantum computing can offer the company added capabilities to better simulate nature and chemistry. The partnership with IBM will allow the company to expand its know-how and potentially apply new solutions in computing, he added. Reliable sources cite that development in quantum computing could offer ExxonMobil an ability to address computational problems across a variety of applications, including the possibility to optimize a region's power grid and conduct precise quantum chemistry calculations to enable finding new materials for more efficient carbon capture. Swarup claims that the advancement of new breakthroughs, coupled with the creative application of current technologies available to the company outside the energy sector, will be essential in addressing the challenges of generating energy to fuel economies and fulfill consumer needs while tackling the risks of climate change. Sources suggest that the partnership with IBM will efficiently expand ExxonMobil's collaborative efforts with other firms and academic institutions that are focused on developing a range of new energy technologies that offer improved energy efficiency and reduced greenhouse gas emissions.