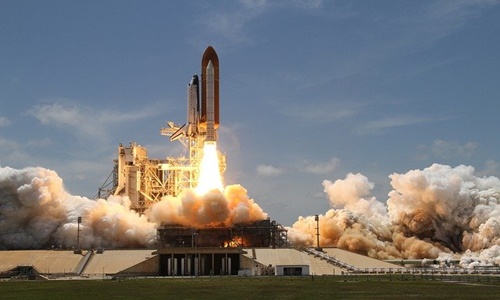 The FAA (Federal Aviation Administration) has reportedly urged SpaceX to make dozens of environmental amends to perform more Starship flight tests and commence launches from its Texas facility.
In a statement, the FAA has stated that Elon Musk's SpaceX will need to take over 75 actions to reduce environmental effects before the company receives a launch license for the Boca Chica facility.
The limitations include biohazard materials control, mitigations to noise levels, and protections for water resources.
Among the amendments, SpaceX will collaborate with a professional biologist on lighting examinations to mitigate the effect on sea turtles, perform cleanups of the Boca Chica beach every quarter, and run an employee shuttle between the facility and the city of Brownsville.
SpaceX will also offer its contributions to local preservation and education efforts. This includes the preparation of a historical context report of the events around the Civil War and the Mexican War, as well as the replacement of missing ornaments on a local marker.
The company will also make yearly contributions of USD 5,000 to every organization that safeguards ocelots and rare preying birds along with the state recreational fishing program.
The FAA has also published new regulations for shutting the public highway that passes by the facility; for instance, the road will be open on 18 certain holidays and most weekends.
According to FAA, the American spacecraft manufacturer has already made adjustments to its Starbase facility expansion. The company plans to remove infrastructure plans for a natural gas pretreatment system, desalination plant, power plant, and a liquefier.
SpaceX is developing its 400-foot-tall reusable Starship rocket intending to carry groups of people and cargo beyond Earth. The Super Heavy booster and the rocket are powered by SpaceX's Raptor engine series.
The FAA initiated the program review in November 2020 after SpaceX started establishing its operations and infrastructure on the Gulf of Mexico coast near Brownsville, Texas.
Source credit:
https://www.cnbc.com/2022/06/13/faa-spacex-starship-environmental-review-clears-texas-program-to-move-forward.html