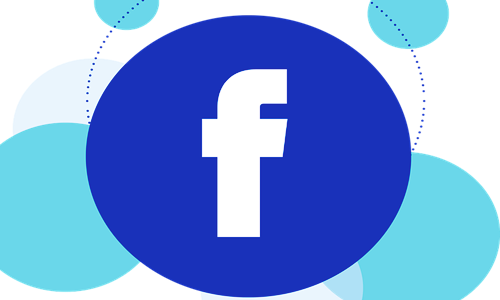 The company would be adding a new feature to its services in an effort to add more transparency to the News Feed algorithms.
The new feature would allow users to ascertain the exact reason they are being showed a particular post on their news feed.
Facebook, Inc. (Facebook), the renowned American social networking giant, has reportedly announced its plans to deploy a new feature on its social networking site that would provide brief explanations to the user on why a particular post is being shown on their news feed. Reports cite, the company would be adding the new feature, called 'Why am I seeing this post?', to its services in an effort to add more transparency to the News Feed algorithms. According to a press release by
Facebook
, the company is introducing the new feature to help users better understand & also control what they are seeing on their news feed from their friends, the pages they like and the groups they are members of. This feature marks the first time the company has built a provision for facilitating information on how the ranking algorithm works directly into the Facebook app. Facebook users would reportedly be able to access the feature by expanding the drop-down menu that is made available on the top-right corner of each post. The feature would also be showing all relevant stats that helped the algorithm in making the decision of showing certain posts before others, including the user commenting on or liking a previous post from a page/group/user or this post being or a post having a higher level of popularity than other posts that were made by a specific page/group/user. Moreover, a set of quick actions would also be made available so that the user can set a page's or user's posts on 'See First' or completely unfollow the page or user or change the news feed preferences according to their likings. According to reports, the new feature & quick actions would be made available to all Facebook in a few days.