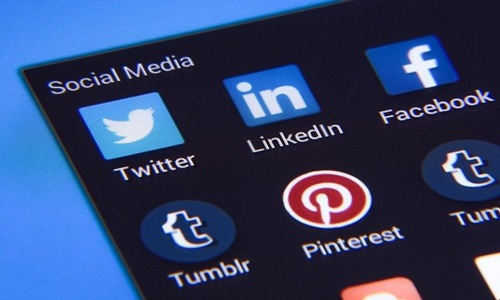 Facebook, the renowned social media platform, announced on Tuesday that it is reportedly launching a Pages feature to help creators to be discovered and get connected with their followers.
The social media platform is introducing a new feature for creators that allows their content to be exclusively available to their top followers and subscribers. When posting a new post, creators can now navigate their Audience settings and choose the 'Top fans' option.
Facebook intends to introduce a new setting for creators in the long run that will enable them to grant some followers early access to exclusive content.
The firm is also introducing 'Creator Endorsements,' allowing creators to endorse one another and ask their audience to follow other creators they like. Users will get a notification asking if they wish to follow the suggested creator from the creator they follow.
Facebook is also introducing 'Rising Creator Labels' to make it simpler for users to locate emerging creators on the site. The top 1% of emerging creators in a particular week will be informed of their achievement.
The social media platform claims that the label implies that a creator's post has attracted a large audience and complies with guidelines for quality, creativity, and integrity. The label can be seen on their Page as well as in users' feeds under a carousel named 'discover more emerging artists to follow' so that the creators can have more followers.
Besides, it is also introducing new story and post templates for creators to automatically mention new top followers. According to the firm, it will allow creators to express gratitude to their audience.
Lastly, Facebook is also facilitating a composer selector in the navigation bar for iOS users to create reels, stories, or quickly go live. The company did not clarify when and whether the feature will be open to creators using Android.
The organization has been developing features for creators as it prepares to deploy the new features.
Source credit: https://techcrunch.com/2022/09/20/facebook-pages-features-creators/