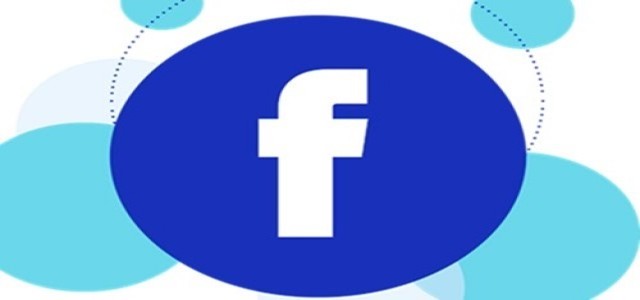 California based social media giant Facebook has reportedly announced its acquisition of Mapillary, a Swedish mapping tech company aiming to develop a global street-level mapping platform.
According to the Founder and CEO of Mapillary, Jan Erik, Mapillary has decided to join hands with Facebook to actively participate in the social media platform's open mapping initiative. He has further expressed that the tech giant is focused on building tools and technology for the improvement of maps via satellite imagery, machine learning, and through collaborations with mapping companies. These maps firmly support the company's products such as Facebook Marketplace that not only facilitate business transactions but also provide crucial data to humanitarian organizations across the world, added Erik.
For the uninitiated, Facebook is a social media company headquartered in Menlo Park, California. The company was founded in 2004 by Mark Zuckerberg, Eduardo Saverin, Chris Hughes, Andrew McCollum, and Dustin Moskovitz. The social media major has a number of subsidiaries including PrivateCore, WhatsApp, LiveRail, Onavo, and others.
Since its inception in 2013, Mapillary is known for coordinating global contributors intending to make the world more accessible to everyone through visualization and development of better maps. The platform also allows people to join and collect street-level images through simple devices like action cameras or smartphones.
Jan Erik has stated that Mapillary is focused on building tools that create a living and visual depiction of every place in the world. He has added that the company enables anyone to update the maps of the places of their choice. He has also stated that this collaboration is bound to improve the ways in which people and machines use aerial and street-level imagery to deliver map data. The company expects lots of exciting results and further intends to continue map data, imagery, and map improvement, adds Erik.
Source Credits:
https://www.thefastmode.com/investments-and-expansions/17384-facebook-acquires-swedish-street-level-mapping-startup-mapillary