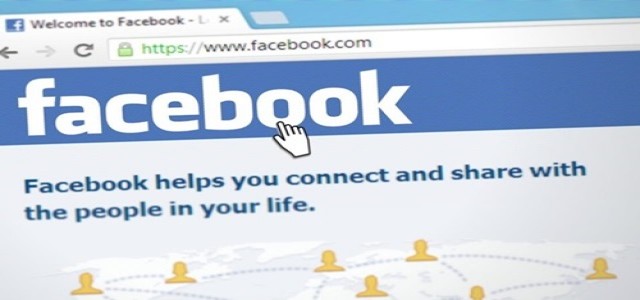 Facebook, an American social media and technology company, is reportedly planning to invest Rs.43,574 crores for a 9.99% stake in Jio Platforms, a unit of RIL (Reliance Industries Limited). This development has recently boosted the shares of the oil-to-retail conglomerate considerably and will significantly bring digital transformation in India.
This investment will value the digital applications platform, Jio Platforms, at the sum of Rs.4.62 lakh crores. The deal will also enable the company owned by Mukesh Ambani to reduce its debts as well as allow Facebook, led by Mark Zuckerberg, to have a stronger foothold in the largest market in the U.S. These two companies have been reportedly planning to engage in a few major projects, which will lead to providing commerce opportunities to Indian people.
The recent deal has been confirmed by RIL in a reported statement, declaring the signing of various binding agreements between RIL, Jio Platforms, and Facebook. The oil-to-telecom business house further added that, on a fully diluted basis, the recent investment will translate an equity stake of 9.99% in Jio Platforms.
Reliance Jio, with its subscriber base of 388 million, will continue to serve subscribers as a Jio Platforms' wholly owned subsidiary. This deal is reportedly the largest investment by a technology company for a minority stake as well as the largest FDI in the Indian technology sector. On Wednesday, a 10.3% hike in the RIL shares was recorded, closing at Rs.1363.35 on the Bombay Stock Exchange (BSE).
Facebook also reportedly stated that the deal highlights its commitment in its largest market, with 328 million monthly Facebook users and 400 million users of its WhatsApp messaging app in India. The deal targets the delivery of digital solutions for 60 million medium, micro, and small businesses, 30 million small merchants, 120 million farmers and other small & medium enterprises in informal sector.
Davis Polk & Wardwell and AZB & Partners acted as counsels while Morgan Stanley served as the financial advisor of the transaction.
Source credit:
https://economictimes.indiatimes.com/tech/internet/facebook-buys-9-99-stake-in-reliance-jio-for-5-7-billion/articleshow/75283735.cms?utm_source=contentofinterest&utm_medium=text&utm_campaign=cppst