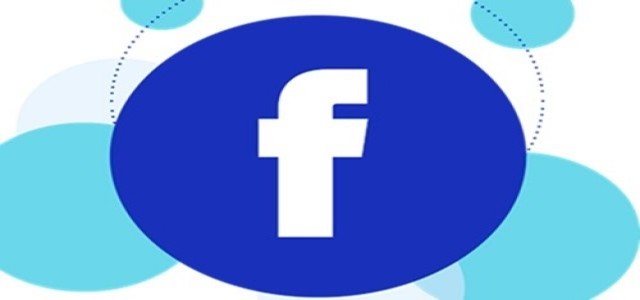 Mumbai-based Reliance Industries has reportedly announced that its digital services subsidiary, Jio Platforms, has received a subscription amount of approximately $5.9 billion from Facebook-owned Jaadhu Holdings, for the acquisition of a 9.99% stake in the company.
In a stock exchange filing, Reliance Industries stated that Jio Platforms has allocated Jaadhu Holdings a portion of its equity shares, following which the Facebook-owned unit holds approximately 9.99% of wholly-diluted Jio Platforms equity share capital.
The Facebook investment was the very first deal Jio Platforms announced on 22 April 2020, following which 11 other foreign investors conveyed their interest in the Mumbai-based enterprise. Competition Commission of India, the country's fair business regulatory body, approved the Facebook deal on 24 June 2020.
Last week, the investment unit of renowned US-based semiconductor producer, Intel, became Jio Platform's eleventh foreign investor, by investing approximately $253.5 million in the company.
Following the Intel investment, the Indian firm, so far, has raised over $15 billion through 11 investors in 12 deals within 11 weeks. The investors now own a total of 25.09% stake Jio Platforms. One of the company's 11 investors, Silver Lake Partners, had made its investment in two separate tranches.
Other Jio Platforms investors include Vista Equity Partners, KKR, TPG, General Atlantic, L Catterton, one Saudi Arabia based sovereign wealth fund; Public Investment Fund, as well as two Abu Dhabi based sovereign wealth funds; Mubadala and Abu Dhabi Investment Authority.
Reliance Jio Infocomm Ltd, which provides a connectivity platform to more than 388 million subscribers, would still continue as a wholly-owned Jio Platforms subsidiary. The company stake sale was a part of RIL's strategic plan to become a debt-free enterprise by March of 2020, a target that India's largest firm, on 19 June 2020, claimed to have already achieved, before the Intel investment deal.
However, a number of analysts have correctly pointed out that RIL's net-debt free goal has not yet been achieved. This is because the actual funds from the aforementioned deals have not yet flown into the company.
Source code: https://www.livemint.com/companies/news/facebook-pays-rs-43-574-crore-subscription-amount-to-jio-platforms-11594144969615.html