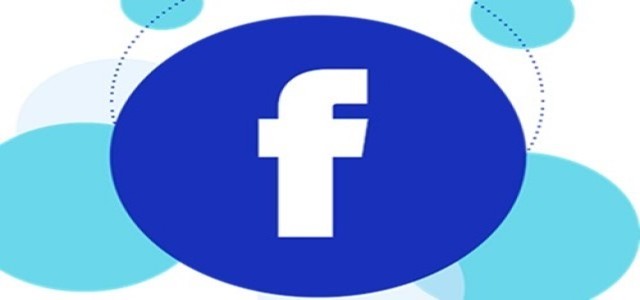 Facebook Inc. has reportedly planned to create a product team to work on Mark Zuckerberg's vision of 'metaverse'. The concept involves building digital worlds that many people can simultaneously inhabit to work, play, and socialize.
This metaverse team will be a part of Reality Labs, the virtual reality group of Facebook, according to Facebook executive Andrew Bosworth. He added that Oculus and Portal enable users to get in a room with other people or to new virtual experiences and worlds, irrespective of their physical distance. But to attain the full scope of the metaverse vision, the company needs to create connections between these spaces. This will eliminate the physics-related limitations and allow users to move in these spaces with the ease of moving from one physical room to another.
The Vice President of Product at Instagram, Vishal Shah, is one of the members of the metaverse group. Many tech companies and executives are also talking about establishing a 'metaverse' as an advancement to mobile internet and smartphones.
The metaverse is closely associated with augmented reality and virtual reality technologies that are currently being developed by tech giants like Google, Apple, Microsoft, and Amazon along with Facebook. A notable example of a metaverse can be Roblox, a game-creating platform for children.
Facebook is making huge investments in VR and AR technologies that would offer the company a chance to control its in-house hardware platform, instead of handing it over to rival companies like Google and Apple, which have their separate app stores rules.
Mark Zuckerberg, the Chief Executive Officer of Facebook, apparently commented that the metaverse created by the company will not only work on virtual reality headsets, but also on gaming consoles and mobile devices. He also said that the success of the concept will be a crucial part in the company's next step of transitioning itself into a metaverse company.
Source credits:
https://www.cnbc.com/2021/07/26/facebook-creates-exec-team-to-work-on-metaverse.html