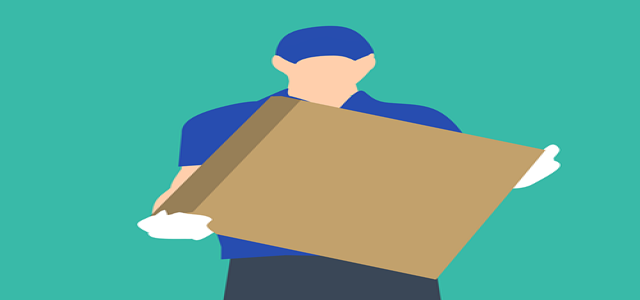 The CCI (Competition Commission of India) has reportedly approved FedEx India's proposal of buying a minority stake in Delhivery. It has also sanctioned the acquisition of some operating assets of TNT India and FedEx India by Delhivery.
Under the proposition, FedEx India will buy a minority stake in Delhivery based on full dilution along with some rights of minority investors, as per a combination notice filed with CCI. The logistics company has agreed to invest around USD 100 million in Delhivery, one of the unicorn startups in India that is set to go public.
Furthermore, Delhivery Pvt Ltd will acquire some operating assets related to FedEx Express Transportation and Supply Chain Services (India) Pvt Ltd.'s domestic business. Subject to the reception of their consent, some employees and customers of FedEx India will be transferred to Delhivery.
The company has stated that TNT India has a limited role in the consolidation, involving the transfer of certain operating leases to Delhivery along with employees and associated assets, subject to their consent. The entities also suggest entering into some ancillary and interconnected transactions. The proposed consolidation will have no influence on the competitive landscape in any possible relevant market in India, it added.
FedEx Express will sign a long-term commercial agreement with Delhivery. FedEx Express will emphasize international import and export services to and from India whereas Delhivery, along with FedEx, will sell the international products and services of FedEx Express, as well as offer pickup and delivery services in India.
Talking about the proposal, the regulator expressed that it has sanctioned the proposed consolidation involving the acquisition of the New Suez stake, and the acquisition of the Suez stake by Veolia by Global Infrastructure Management (GIP), Meridiam, CNP Assurances, and La Caisse des dpts et consignations (CDC).
For the record, Delhivery was founded in 2011 as a hyperlocal logistics firm and commands a substantial market share in the B2C (business-to-consumer) e-commerce logistics space.
Source credits:
https://www.moneycontrol.com/news/business/cci-approves-fedex-indias-minority-stake-buy-in-delhivery-7755011.html