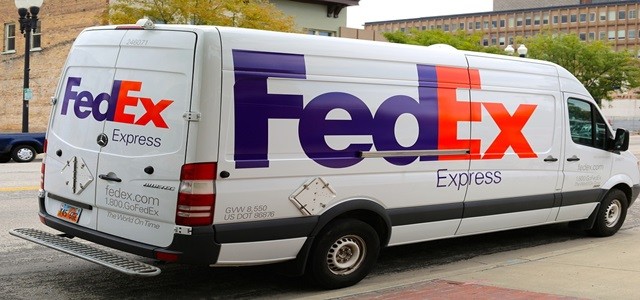 FedEx has reportedly been seeking a stake in Hermes, a German delivery company, as COVID-19 has resulted in a major increase in the need for home deliveries.
FedEx has a limited amount of presence across the delivery market in Europe and Hermes finance chief, Petra Scharner-Wolff had stated that the efforts made by the firm to look for a strategic partner for several parcel deliveries had ignited a large attraction and interest.
FedEx had been witnessing a significant upheaval of its entire business and would have had to tap into debt in order for the company to make up for the lack of high-profit business shipments. The delivery firm based in Memphis has witnessed a major upswing within the lower-margin personal home deliveries as the general public have begun to make a shift towards e-commerce in the pandemic.
Apparently, FedEx had purchased TNT Express in the year 2016 for accelerating the B2B shipments. Marek Rozycki, a Managing Partner at Last Mile Experts commented that there is a possible risk in buying stakes in Hermes on account of the success of having integrated TNT Express into the firms business practices. Last Mile Experts happens to be a European delivery consultancy.
Hermes in Europe has been witnessing an increasing growth concerning delivery needs, comparing it to a regular Christmas in a year and the amount of rush it would have. Hermes is slipping out of the bad2019 wherein it had been hit by double-digit losses.
According to sources familiar with the matter, FedEx has experienced a heavy pressure of the pandemic as the online sales had boosted to up to 50% in the month of April.
FedEx had also issued notices to certain retailers that include DSW, Neiman Marcus, Eddie Bauer, Bed Bath & Beyond, Kohls, Nordstrom and Hobby Lobby as they limited the number of items that can be shipped with the pandemic driving up demand to such levels that couldnt have been handled by FedEx.
Source Credit- https://www.pymnts.com/news/delivery/2020/fedex-eyes-stake-germany-hermes-delivery-service/