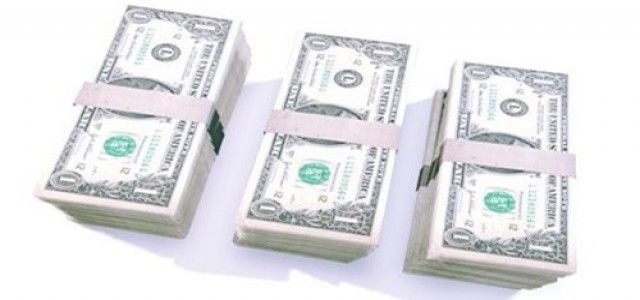 Ferroelectric Memory GmbH, a leading ferroelectric hafnium oxide technology company, has reportedly announced the completion of a Series B investment round led by Imec.xpand and M Ventures. The company has raised over $20 million from this latest funding round, which also saw participation from TEL Venture Capital, Robert Bosch Venture Capital, and SK Hynix. Additionally, lead investors from the company's Series A funding round also marked its participation in the Series B round.
The new investors aim to support FMC across the entire semiconductor value chain to bring the firm's advanced ferroelectric memory tech to the market. Meanwhile, the firm also plans to increase its Dresden based team capacity and initiate global expansion efforts, including into the Asian and US markets.
CEO of FMC, Ali Pourkeramati stated that the emergence of IoT, 5G, Big Data, and AI is calling for the next-generation of memory solutions that ensure ultra-low power consumption while providing superior speed, all while also being compatible with top edge CMOS logic process, ensuring reduced manufacturing costs.
Pourkeramati further added that the company's customers as well as development partners are showing strong interested towards its advantages in program and erase speed, fast access, top class ultra-low energy budget, ease-of-integration in present manufacturing processes, as well as low manufacturing costs. The newly raised investment would boost the company's FeFET (ferroelectric field-effect transistor) and FeCAP (capacitor) technology commercialization into rapidly expanding markets in the IoT, AI, high-performance stand-alone data centers, and embedded memory sectors.
The company has already made substantial progress in non-volatile memory technology development, committing to provide better performance than other emerging and popular memory solutions. FMC is presently closely working with key semiconductor companies and foundries in Asia, Europe, and the U.S.
The firm's memory technology utilizes crystalline HfO2 (hafnium oxide) ferroelectric properties. In its amorphous form, HfO2 is the gate insulator material of all CMOS transistors ranging from FinFET to planar.
Source credit: https://www.prnewswire.com/news-releases/ferroelectric-memory-gmbh-fmc-raises-20-million-to-accelerate-next-generation-memory-for-ai-iot-edge-computing-and-data-center-applications-301174605.html