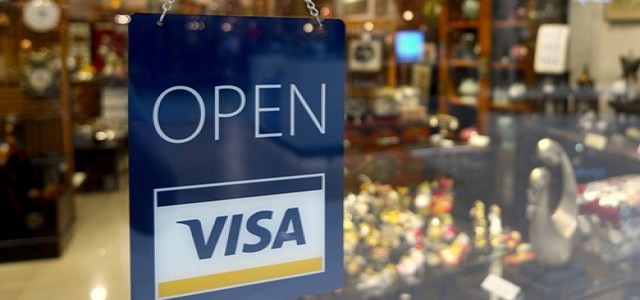 Fibank, a Bulgarian bank, has recently brought Apple Pay service to customers holding VISA debit or credit card. The new service will serve as a secure and private payment method, avoiding the inconvenient process of handling the payment card, exchanging cash, or touching the physical buttons.
Users can make contactless payment by holding their Apple Watch or iPhone near the payment terminal. Apple Pay can be considered a secure payment process as it is authenticated with device passcode, Touch ID, Face ID, and one-time security code. Retail stores, coffee shops, restaurants, taxis, pharmacies, and grocery stores, among others, accept payment via Apple Pay.
Customers can gain access to Apple Pay from Mac, iPad, and iPhone to ensure faster and convenient purchases, without the need to create accounts or retype the billing and shipping information. This ensures a seamless payment for online shopping, parking, transportation, food & grocery deliveries, and others. In addition, the service can be used to make payments in Apple Watch's apps.
Apple Pay gives fundamental importance to privacy and security. The card numbers are not saved on Apple servers and the device when customers make payments from Apple Pay linked with their VISA credit or debit cards. In place of card numbers, a unique 'Device Account Number' is securely assigned, encrypted, & stored in an industry-standard, Secure Element, certified chip, which was designed to store information on the device.
Users can set up Apple Pay on iPhone by simply opening the Wallet app, tapping +, and following the given steps to add VISA debit or credit cards of Fibank. Following the successful addition of the card to the iPhone, Mac, iPad, and Apple Watch, they will be able to use the service on their device right away. Additionally, customers will continuously receive benefits and rewards offered by Fibank's cards.
Source credit:
https://www.prnewswire.com/news-releases/fibank-brings-apple-pay-to-customers-with-visa-cards-301165768.html