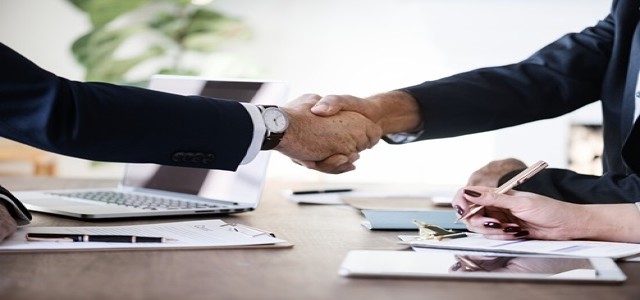 Finastra has reportedly announced its takeover of cloud-based mortgage application software provider, Doorr, via its Canadian arm Filogix. The transaction is a representation of Finastra's strategic investment in Filogix's mortgage industry, and effectively focuses on connecting customers to lenders, brokers, and numerous supporting partners. The deal further engages Filogix's capacities in the provision of next generation solutions to the mortgage market in Canada, in turn offering benefits to customers, lenders, and brokers.
According to Muhammad Rashid, the Co-founder and CEO of Doorr, the company is thrilled to become a part of the Finastra family, expanding its trusted collaboration. He has further stated that both organizations share well aligned values regarding the digitization of mortgage application process by driving an enhanced consumer experience via utilization of open APIs.
As per sources, the takeover brings Doorr's advanced technology capacities comprising a state-of-the-art user interface in the cloud to Filogix, enabling it to complete its residential mortgage deals in a secure, quick, and reliable manner.
Siobhan Byron, the Senior Vice President of Technology Enabled Managed Services, Finastra, has stated that Filogix has always been a supplier of technology and tools for mortgage originators within the Canadian borders. He has further stated that the acquisition of Doorr will bring talented individuals and cutting edge features to the organization. Both companies can enhance the borrowing experience for customers, lenders, and brokers via the integration of their deep expertise with leading position in the Canadian mortgage industry, added Byron.
For the uninitiated, Filogix specializes in the provision of reliable and secure connectivity to lenders and brokers in the Canadian mortgage marketplace. The company offers trusted mortgage lending products allowing the effective management of the sales process beginning from origination through to underwriting. Further, the business' open platform facilitates mortgage professionals in the submission of mortgage deals to the Filogix Lender network via the front-end systems of their choice.
Source Credits:
https://www.finastra.com/news-events/press-releases/filogix-finastra-business-acquires-doorr