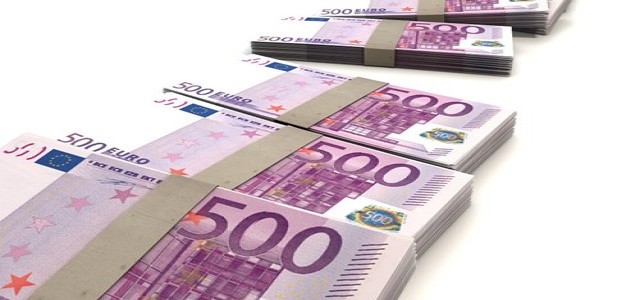 FireEye Inc., a leading US based intelligence led security firm, has reportedly announced the acquisition of cybersecurity investigation automation firm, Respond Software, in a $186 million deal. The said transaction, which was closed on 18th of Nov 2020, is valued at over $186 million in stock and cash, exclusive of assumed unvested share options.
The takeover bid was financed by the new $400 million capital FireEye had received from Blackstone and Clearsky as a part of their strategic investment in the firm.
The Respond Software acquisition now allows the California based cybersecurity company to open up novel market opportunities and deliver its XDR (eXtended Detection and Response) capabilities to a wider customer base. This would also help the firm to expand its Mandiant Solutions to productize and increase its front-line intelligence and expertise as a part of its Mandiant Advantage platform.
Mike Armistead sits as the CEO of Respond Software, which offers an XDR engine called The Respond Analyst. This engine expedites cyber investigation as well as response by essentially automating the correlation between multi-sourced attack evidence utilizing data science models based on the cloud that takes information from a complete set of security technologies.
This technology would effectively become a crucial part of Mandiant Advantage Platform, bringing vendor agnostic XDR and investigation abilities that combine with all consumer environments. The integration of intelligent data science models with cloud based correlation would then be utilized to deliver Mandiant Managed Defense, accelerating response times, and offering enhanced security results for consumers. This would be done while simultaneously increasing existing Managed Defense resources to safeguard more and more customers.
Respond Software's Respond Analyst automates the triage and investigation of security information, at machine speed. Utilizing a proprietary intelligent decision engine, it facilitates inbuilt judgment and reasoning to take decisions rapidly without the professional services and security engineering needed of major security operations tools.
Source credit: https://www.finsmes.com/2020/11/fireeye-acquires-respond-software-for-186m.html