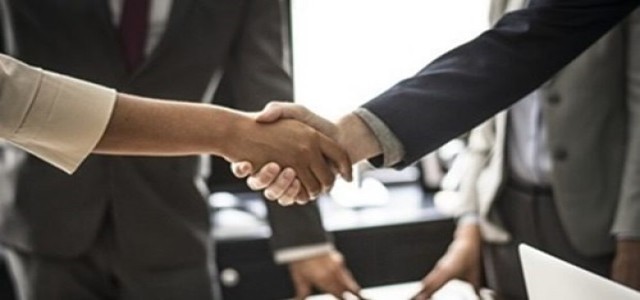 Fractional private jet travel leader, Flexjet LLC, has reportedly accomplished carbon-neutral flight operations via its partnership with 4AIR, which can be claimed as the first-ever and only rating system which focuses on comprehensive sustainability across private aviation.
Flexjet has been acquiring credits, since January 2021, in order to offset the carbon emissions from the flights booked by its owners based in the United States. Apparently, through 4AIR's expertise and support, verified credits from Flexjet will fund carbon offset projects to negate the impact of emissions produced by its aircraft at no extra expenses to its owners.
According to the CEO of Flexjet, Michael Silvestro, the company can be hailed as a leader in applying innovation to its operations, and its partnership with 4AIR would bring the same spirit in protecting the environment. He also disclosed that by offering support to carbon offset projects across the world, Flexjet could provide peace of mind given that recent efforts are asserting an immediate positive impact on the environment.
Sources also mention that while several major private aviation solution providers are placing the financial burden on their customers for carbon offsets, the jet travel firm would be taking on the financial responsibility.
Reportedly, Flexjet, in January, started offsetting 100% of the carbon dioxide emissions arising from all its US aircrafts for its Owners. This also includes discharges from Project Lift, the company's internal airline transporting Flexjet pilots to their flight assignments.
For the record, this offset program is being accomplished with zero additional expenses to the Flexjet Owners.
Following the offsetting of all flights and by offering SAF, the company has also taken up immediate steps to curb the Owners' impact on the environment whilst enabling them to back the technologies for tomorrow's sustainability.
As per reports, Flexjet is expected to offset nearly 400,000 metric tons of carbon by December 2021.
Source Credits
https://www.businesswire.com/news/home/20210517005282/en/Flexjet-Achieves-Carbon-Neutral-Flight-Operations-Through-4AIR-Partnership