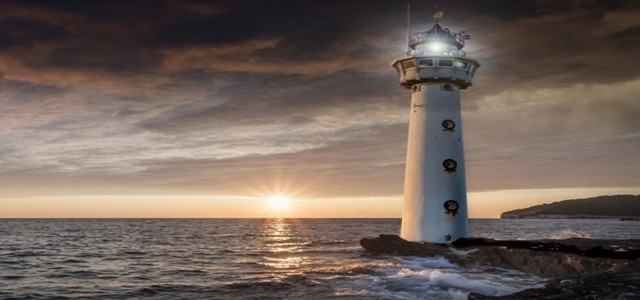 The French government is reportedly planning to cut off the power supply to Jersey amid an increasing row over post-Brexit fishing rights.
In response to queries in the national assembly, Minister for Maritime Affairs, Annick Girardin, has reportedly stated that Jersey, a British Crown Dependency, relies on electricity transmission by underwater cable. She further told the French Parliament that the approved ships list included new rules that were not discussed or arranged with the French government as well as were not notified about.
Moreover, it has been claimed that the UK government made use of red tape to limit and control the operations of French fishing vessels, contravening the trade & cooperation agreement signed with the European Union. The UK government, however, denies such claims, saying Jersey is responsible for its water management. The government has been told to conduct open discussions on the matter with the EU.
Clément Beaune, Minister of European Affairs, has reportedly stated that the French government is asking for the whole agreement and is planning to take retaliatory measures against various other sectors as well in case the rules are not implemented. Furthermore, the UK government is expecting various authorizations from France on financial services. He said that these financial authorizations will not be offered until UK's commitments are guaranteed for fisheries & other issues.
Recently, 41 ships equipped with the VMS (Vessel Monitoring System) technology were authorized to conduct fishing activities in waters off Jersey. For the record, French fishers have blockaded the Boulogne-sur-Mer port, claiming that only 22 out of the 120 boats that worked usually from the Hauts-de-France were given access to the zone of 6-12 miles from the UK coast. However, the UK government has denied this claim.
Dimitri Rogoff, President of the Regional Fisheries Committee of Normandy, has reportedly emphasized the need to respond to what the authorities in Jersey have done in relation to the fishing authorizations and is further anticipating retaliatory measures from the state.
Source credit:
https://www.theguardian.com/uk-news/2021/may/04/france-threatens-to-cut-off-power-to-jersey-in-post-brexit-fishing-row