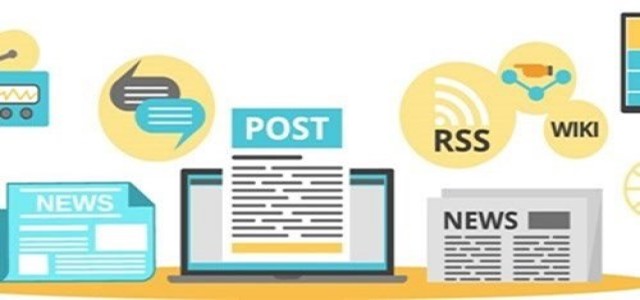 Technology firms in the U.S are facing a new wave of scrutiny from antitrust authorities, as the Federal Trade Commission (FTC) orders information about their acquisitions and mergers with start-ups that may have eliminated emerging competition.
The U.S. FTC is reportedly set to inquire about previous acquisitions made by five tech companies – Amazon.com, Facebook, Inc., Alphabet Inc. (including Google), Inc., Apple Inc., and Microsoft Corp. The agency said that these companies are required to provide information about their previous acquisitions that were not disclosed to the antitrust agencies under the HSR (Hart-Scott-Rodino) act.
Sources cite that these five tech companies will need to report on every merger and acquisition they have made including the terms (financial details), structure, scope, and purpose of each transaction made between Jan. 1, 2010 and Dec. 31, 2019.
According to FTC, these orders to inquiry will help the agency strengthen its understanding of tech giants' acquisition activity, including whether these companies are undertaking potentially anticompetitive merger and acquisitions of nascent participants that fall below HSR filing thresholds and thus are not required to be informed to the antitrust agencies.
The move will also aid the FTC to understand how these companies inform their transactions to the federal antitrust agencies. Companies are frequently required to submit acquisitions and mergers proposals that surpass a specific size for review by the Department of Justice and FTC, usually when the agreement is valued over USD 90 million.
However, there are few exceptions and the threshold has improved over recent years. Government authorities generally, give special orders to investigate smaller acqui-hires and acquisitions that may have been made quietly.
Reports cite that the FTC would examine discreet deals like those made by Apple. Tim Cook, Apple CEO, previously made a statement that their firm, on average, acquires a company every two to three weeks but doesn't disclose deals as Apple is mainly striving for talent and intellectual property.
Source Credit - https://www.cnbc.com/2020/02/11/ftc-will-examine-prior-acquisitions-by-big-tech-companies.html