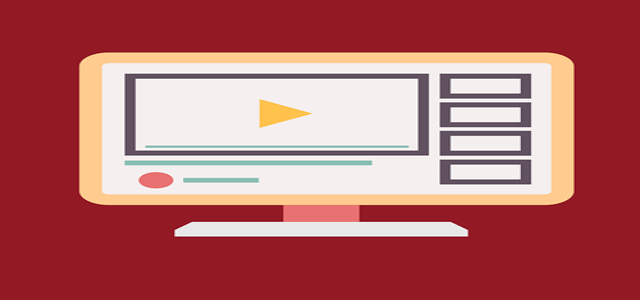 Fuse Media has reportedly announced its plans to launch the beta version of its new streaming service, Fuse Plus, which is speculated to roll out later this year. Fuse Plus will be initially available on Amazon Fire TV and Apple TV.
The company has revealed that the subscription-based service will allow viewers to gain access to the entire Fuse library- the entertainment and lifestyle channel which previously focused on music. Fuse Plus will also stream all original shows.
The CEO of Fuse Media, Miguel Roggero, has apparently stated that the platform will be designed in a way to attract young and diverse viewers seeking representation in the content they stream.
Unlike its competition, Fuse Plus has a smaller content library, which is why it is reasonably priced at USD 2 for a monthly subscription or an annual subscription of USD 20. The services will include over 500 hours of Fuse content and will specifically target Gen Z, millennial and underrepresented viewers.
CEO Roggero also said that it is unfortunate that people of color struggle to find relatable content in this age of streaming.
Fuse Plus will let viewers watch the first episode of its original shows along with all Fuse short-form originals for free. It will also allow free viewing of Fuse Beat, Fuse Sweat, and Fuse Backstage, its three streaming brands supported by ads.
The streaming service will be launched on additional platforms and as a mobile application later this year.
For those unversed, Fuse is a paid television channel that was launched in the United States in the year 1994. Formerly known as MuchMusic USA until 2001, given its primary focus on music, its collaboration with Latino channel NuvoTV in 2015 allowed Fuse to shift from music to lifestyle programming and general entertainment that mainly targeted multicultural young adults.
Source Credits:
https://www.theverge.com/2021/6/22/22546193/fuse-media-launches-new-streaming-service-fuse-plus