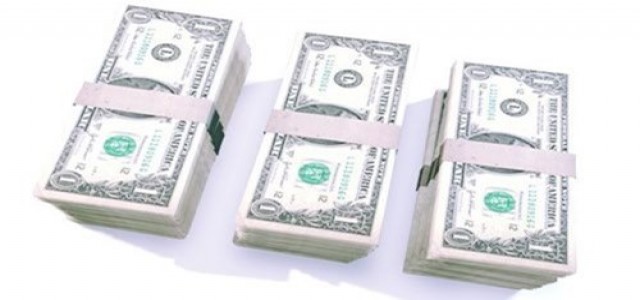 Deep tech software and hardware startup Gardin has recently raised pre-seed funding worth $1.2 million, aimed at developing technology and analytics solutions to enhance food production. The funding round is led by LDV Capital and includes participants such as MMC Ventures and Seedcamp. Furthermore, it also includes investments from angel investors like Abdulaziz Alrashed, Gilad Engel, and Pratima Aiyagari.
UK-based Gardin, founded in 2019, is dedicated to providing widespread access to nutritious, high quality food that is good for consumers as well as the planet.
The firm is involved specifically in developing technology for farms, based on its proprietary optical phenotyping hardware, and its associated analytics software. The objective behind the development of this technology is to allow food producers to measure and supervise the nutritional content of food, in a real-world environment, rather than a laboratory.
Gardin's founder and CEO Sumanta Talukdar has reportedly stated that the deployment of the Gardin OS will facilitate delivery of analytics insights to food producers, which will in turn aid them in optimizing food production, growing more nutritious food, decreasing carbon footprint and minimizing waste.
According to Talukdar, the company was brought into existence to address the lack of quantifiable measurement of food quality and nutrition by the traditional food industry at present. Gardin partners with several industry leading plant & crop physiologists, plant scientists and phenotyping experts, in an effort to highlight the major biochemical mechanisms in crops, associated with plant physiology.
Talukdar has also commented that the company's full stack product is built to run silently in the background, similar to an OS, in order to run and optimize the growing environment and solve various challenges faced by food producers, enabling them to cultivate high quality foods at reduced carbon footprint and operating costs.
He added that Gardin has already obtained pilot trials that are set to go live in early 2021, with major go-to-market clients, such as food producers, vertical farms and supermarket chains.
Source Credit: https://techcrunch.com/2021/01/27/gardin/