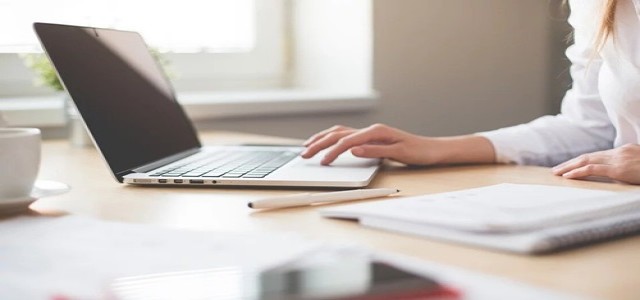 General Atlantic and the Saudi sovereign wealth fund have been among the companies who are seeking investments in the digital business of billionaire Mukesh Ambani, as he has been planning for an expansion of his operations beyond petrochemicals and oil.
According to sources familiar with the matter, the Public Investment Fund of Saudi Arabia, about $320 billion worth, has been contemplating over the purchase of a minority stake within the Jio Platforms unit of Reliance Industries Ltd.
General Atlantic, an investment company based in the U.S. that has helped fund Airbnb Inc. as well as Uber Technologies Inc. earlier, has been discussing a possible investment of around $850 million to about $950 million in Jio Platforms. Though the deal could probably be completed by the end of this month, there has been no finalization of an agreement and the plans have a possibility of changing.
Apparently, any new investments to be made into Jio Platforms will be adding to the deals worth $8 billion that Ambani had sealed over the recent weeks. Facebook Inc., had recently made an agreement to pay about $5.7 billion for the 10% stake within the digital unit, whereas Vista Equity Partners and Silver Lake Partners said that they would be investing around $2.25 billion overall.
Investors have been betting on the access of Jio to the huge consumer market of India, and the potential to shake up all the traditional industries across the country ranging from retail to education as well as payments with the help of its technology.
India has been the only main market that is an open Internet market wherein all the foreign technology giants like Walmart Inc., Alphabet Inc., parent of Google, and Amazon.com are capable of competing for key market share. The string of investments from different private equity companies and technology giants will help slashing debt at the Reliance Industries that is majorly controlled by Ambani.
Source Credit- https://www.livemint.com/companies/news/mukesh-ambani-s-jio-platforms-may-soon-see-general-atlantic-saudi-arabia-as-investors-11589160286765.html