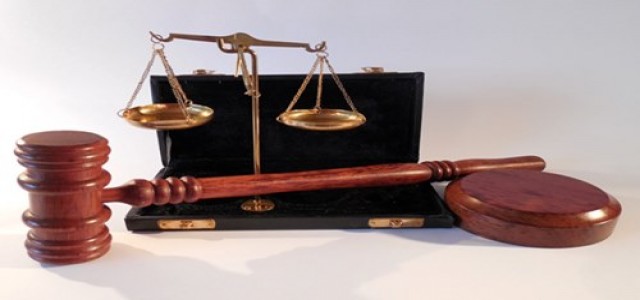 Apple Inc. is being reportedly investigated by the antitrust watchdog of Germany, in what would be the fourth instance of a major digital firm facing closer scrutiny from the group.
The cartel office apparently stated that it is investigating whether Apple is taking undue advantage of its market position. It will also examine whether the tech giant is killing its competition using its predominant significance.
President of the Federal Cartel Office (FCO), Andreas Mundt, reportedly stated that the investigation will primarily focus on the functioning of the App Store. It has been observed that the App Store allows Apple to have control over third-party applications.
The German watchdog has also gained more authority from the recently revised competition laws to launch investigations into Facebook, Alphabet's Google, and Amazon about their data practices.
Apart from the main investigation on Apple, the group is also looking into complaints received regarding anti-competitive operations, which includes a complaint that Apple prioritizes its in-house applications and pre-installs them in the devices.
A spokesperson from Apple has apparently stated that the App Store has provided equal opportunities to developers of all sizes across Germany. The spokesperson further added that they are planning to initiate a discussion with the FCO regarding their concerns.
For the uninitiated, Apple Inc. is a multinational tech company with its headquarters in Cupertino, California. The company was founded by Steve Wozniak, Steve Jobs, and Ronald Wayne in 1977. Apple is the largest tech company in the world in terms of revenue and as of January 2021, is the most valuable company in the world.
Beats Electronics, Braeburn Capital, Claris, Beddit, Anobit are some of the subsidiaries of Apple. The company became the first publicly traded American company to reach the trillion-dollar valuation mark. However, Apple has recently received substantial criticism regarding business ethics, environmental practices, and alleged anti-competitive behavior.
Source Credits:
https://www.reuters.com/article/us-germany-regulation-apple/german-antitrust-watchdog-launches-proceedings-against-apple-idUSKCN2DX0VR