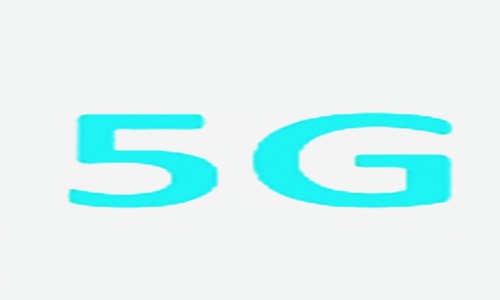 The country's interior ministry claims it would allow them to prepare for new potential threats.
Amid U.S. government's major concerns over Huawei and its potential to spy on countries through internet infrastructure, Germany has recently announced that it might allow Huawei to set up its 5G network, which may require amending its laws so that potentially untrustworthy manufacturers can still operate in the country. Commenting on the move, a Federal Interior Ministry spokesperson said that the country was looking to adopt advanced telecom networks to prepare for new possible threats. Moreover, a direct prohibition of a specific 5G manufacturer is not legally possible. The spokesperson said that the ministry currently focuses on implementing new security requirements so that security of its networks was guaranteed even in presence of potentially untrustworthy manufacturers in the market. Concrete changes are being discussed between federal ministries. However, these changes are yet to be finalized, the spokesperson added. In its initial stage, 5G is viewed as a major breakthrough in internet connectivity as it allows access to much faster connections and more bandwidth which would eventually allow more traffic flow through the same network connection. The technology is expected to revolutionize digital economy by allowing access to newer technologies such as Internet of Things (IoT) and self-driving cars. Reports from
Fortune
claim that several German ministries have recently met with Chancellor Angela Merkel's conservative group to discuss the possibility of letting Huawei bring its 5G infrastructure into the country. The meeting was held after several ministries and cybersecurity experts inside the German government concluded that worries of Huawei using internet infrastructure to spy on Germany were overblown. Reports however suggest that Huawei is still a long way off from getting Germany's approval to start building this advanced internet infrastructure. If it does get allowed into the country, it would be subject to new telecommunications laws that Germany is currently drafting. For instance, the laws will require all companies to officially declare their consent on not spying on German communications and to strictly following all new security guidelines.