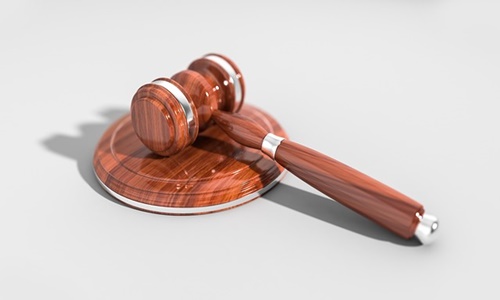 Major players in the 'gig' economy, including ride-hailing companies Uber and Lyft can reportedly continue to treat their employees like independent contractors in California state, as per a U.S. court's ruling.
Apparently, the California Court of Appeal ruled that Proposition 22, a labor initiative, was mostly constitutional.
The measure was challenged by labor organizations and some workers who claimed that it violated their rights to benefits, like sick leave.
According to the firms, the proposal safeguards other benefits such as flexibility.
The most recent verdict overturns a judgment rendered by a lower court in California in 2021, which determined that Proposition 22 had an impact on the authority of lawmakers to establish the workplace rules.
Furthermore, the ruling was appealed by the state of California as well as a coalition that included Uber, Lyft, and other businesses.
On Monday, a three-judge bench of the appeals court concluded that workers might be classed as independent contractors. But it did away with a portion of Proposition 22 that restricted employees' ability to engage in collective bargaining.
In fact, the after-hours trading saw a nearly 5% increase in Uber and Lyft stock prices.
According to Lyft, the proposal protects the independent drivers' value while also providing them with new, historic perks.
The Service Employees International Union, which opposed Proposition 22's validity alongside a number of drivers, stated that it was thinking about filing an appeal in response to the court's ruling.
California voters approved Proposition 22 in November 2020, allowing freelance employees to be identified as independent contractors.
Interestingly, it was a success for Uber and Lyft, who spent $205 million to endorse the measure.
However, the victory came with some trade-offs, and businesses had to provide employees with some benefits, such as healthcare coverage and accident insurance.
The majority of labor laws in the U.S., including those requiring overtime compensation or a minimum wage, do not extend to gig workers.
As the sector expands, firms such as Uber and Lyft are likely to face more scrutiny.
Source credit: https://www.bbc.com/news/business-64947695